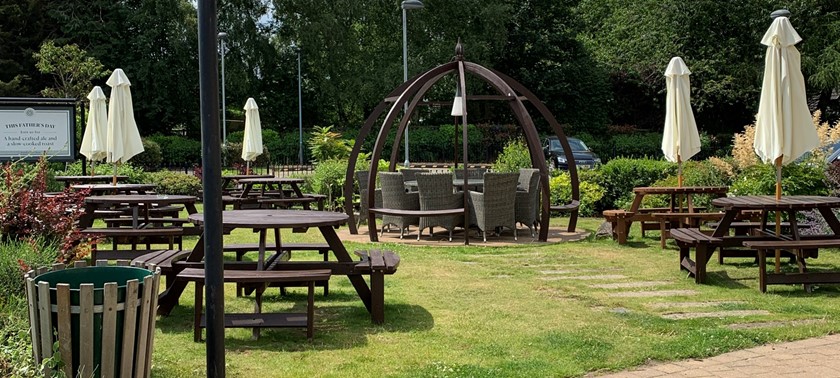 Child friendly , Accessible pub/ restaurant with outdoor seating
COVID Confident Review
First revisit since easing of restrictions , COVID precautions in place. Plenty of outdoor seating available. Staff friendly and helpful. Child friendly, indoor soft play area for younger kids,...
Accessible pub grub without having to book
Wheelchair accessible, disabled parking onsite. Staff friendly and helpful, didn't need to book as often do with the wheelchair. Plenty of room to manoevere wheelchair, lots of choice on menu, fo...
We've had 2 reviews for Lockards Farm Pub