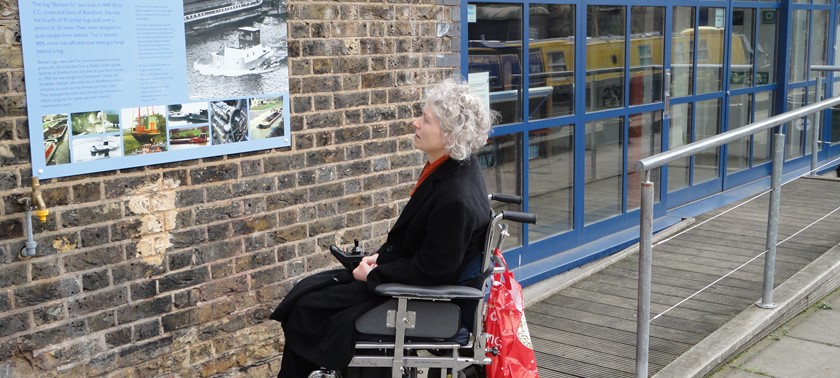 Interesting & fun with lots to do!
1 like
Great & interesting museum in the heart of London. Accessible to all - you can tell that much thought has been put into exhibitions, displays and how information is presented. Staff very helpful...
A great place to visit, very accessible in every way
4 likes
Excellent accessibility, much thought has gone into all aspects of access.
A bygone age
2 likes
The Canal Museum really does understand accessibility and goes the 'extra mile' - loved the Braille panels, the accessible information books, and the attention to detail for making a wheelchair use...
We've had 3 reviews for London Canal Museum