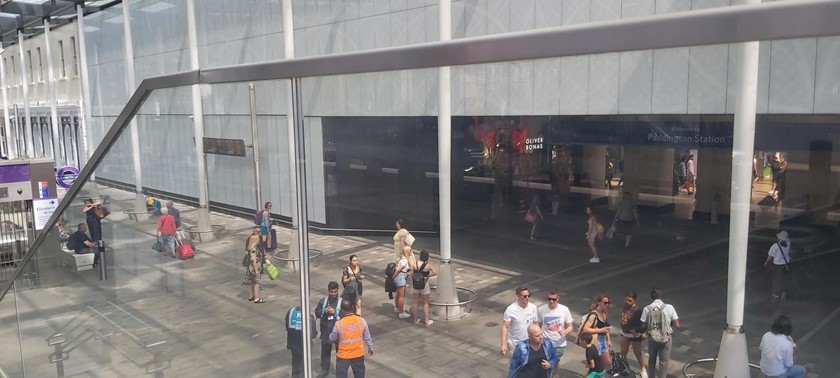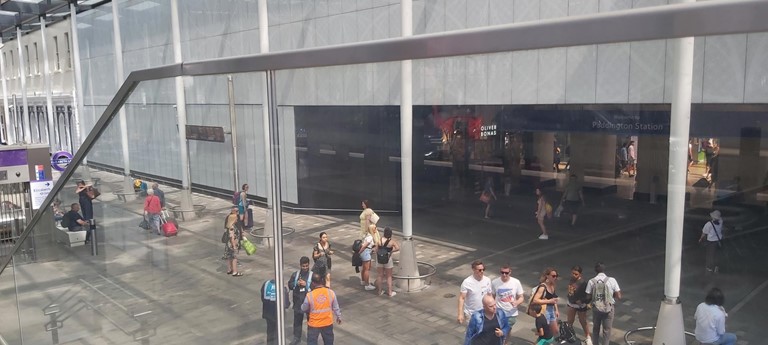 London Paddington Railway Station
Praed Street, London, W2 1HQ, United Kingdom
|
0343 222 1234
|
Website
Scandalous, Lifts Switched Off in Eastbourne Terrace Entrance on Sundays
Visited Paddington Railway Station to find that very disappointingly they switch off the two lifts connecting Eastbourne Terrace at street level with the station on Sundays. The lifts do not opera...
Buggy from train to taxi rank
COVID Confident Review
Booked buggy for myself( wheelchair) and a friend with walking stick prior to journey from Oxford. Got off train buggy booking hadn't been passed on but as soon as we asked it was provided. I tr...
Disabled access to buses
Although the access to the Underground (H&C) has improved in the last few years, bus access is still VERY difficult. While Crossrail is under construction diverted bus routes have made things wors...
Huge and busy but accessible
2 likes
We arrived from a train and were welcomed with a ramp and assistance we'd booked. The public weren't helpful but the staff were great. The station is massive and with lots of people it's stress...
Travel & Transport
A motorised vehicle was on the platform and could be used by passengers with mobility difficulties (not sure if it had the capacity to take a wheelchair - I didn't ask), I hadn't booked ahead. If...
We've had 5 reviews for London Paddington Railway Station