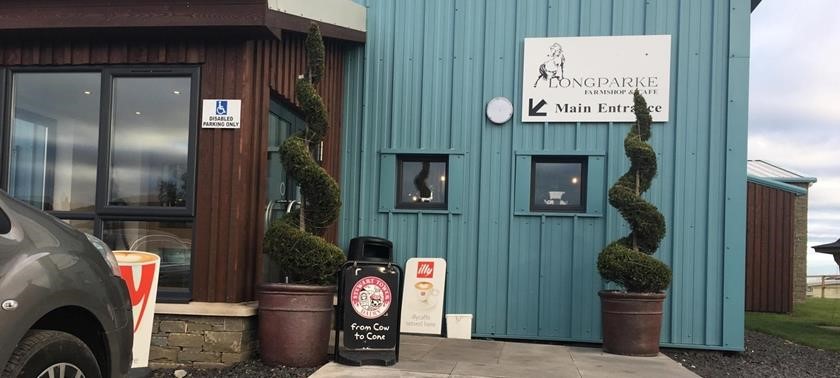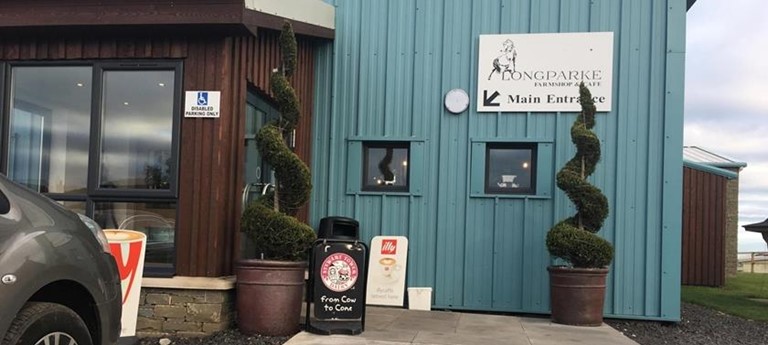 Lovely new cafe
My first time visiting this cafe and I was impressed. It was a bit unclear what to do when I came in but after some standing around then going to the til we discovered you wait to be seated and th...
Lovely Cake and Great Catch Up
5 likes
Lovely wheelchair accessible café offering delicious homemade cakes, breakfast and lunch is also served and cooked with all locally sourced produces. Farm shop selling more locally sourced produce...
We've had 2 reviews for Longparke Farmshop & Cafe