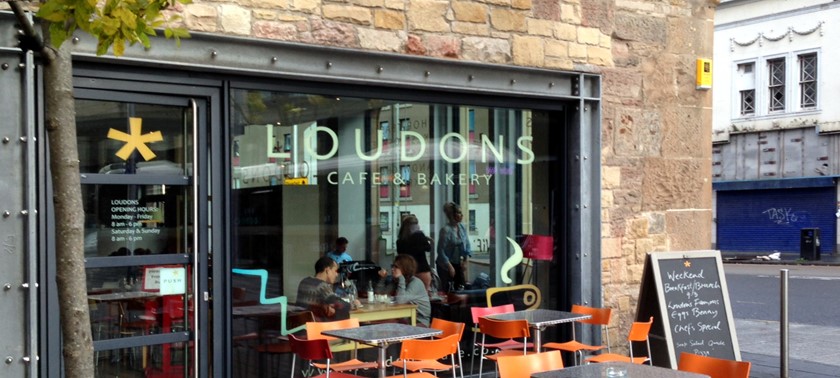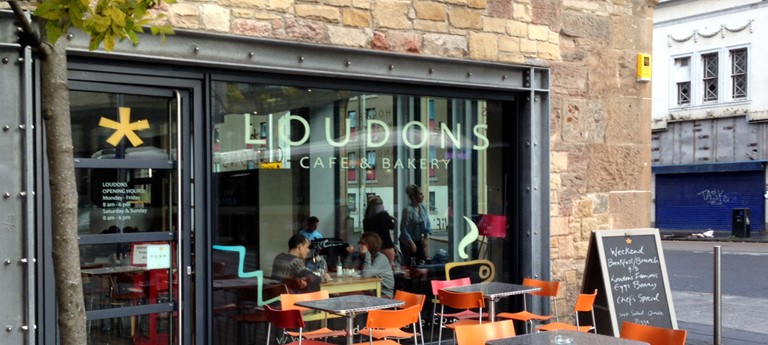 Quick visit during Covid & winter times
COVID Confident Review
I have visited Loudons a couple times before but on this occassion I used the toilet facilities so feel I could give a stronger review.
Tasty and accessible
This place is very friendly, fully accessible, very friendly staff and tasty breakfast/brunch/lunch menu. Plenty of space around tables, although there's no push buttons on doors. The menu is als...
Fantastic Breakfast, good accessibility
1 like
Good access throughout, just a couple of things that could be issues. A fantastic place for breakfast with very helpful staff. We will definitely be going back.
Disappointingly gone downhill.
1 like
We used to go to Loudon's regularly, there was always plenty of space and there are good disabled facilities. The tables are a good height and there's space to pull in close. The food is alway...
Coffee and cake on a cold day
From the outside the cafe looked to be busy and might be a challenge. Once inside it was actually very good.
We've had 6 reviews for Loudons Cafe