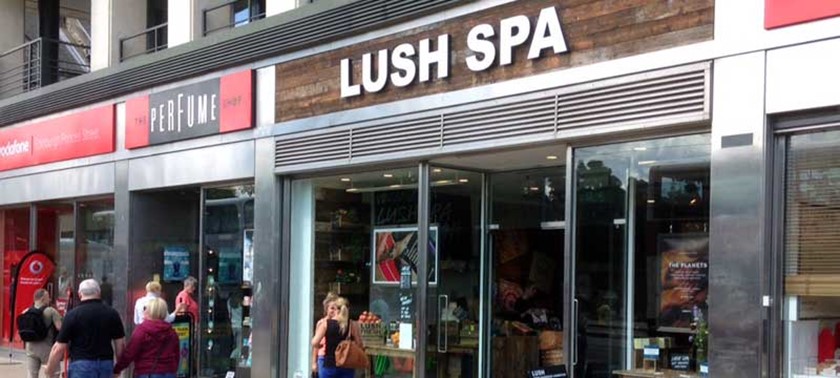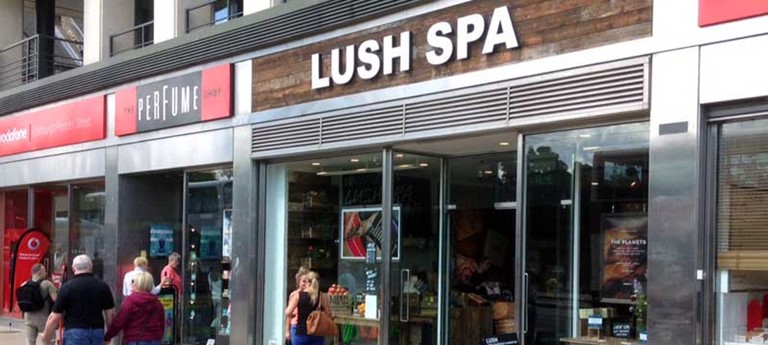 Venue Description
Tucked away underneath the Lush Spa shop at the West end of Princes Street, the Lush Spa is a hidden gem. Styled as a quintessentially British country cottage, this relaxing space consists of an open kitchen and living room area and three treatment rooms, making it a tranquil escape from the crowds of the busy shopping street above. The Lush shop on the ground floor sells a variety of fresh handmade cosmetics.
Accessibility
Our venue has limited access for disabled clients. The shop floor has level access, and while the main doors are not automatic they are on hinges that stay open and sufficiently wide. However, the spa downstairs is unfortunately not wheelchair accessible, as only stair access is available.
Toilets
There are no public toilets available on the ground floor level of our venue.
Staff
Information about the staff has not been added for this venue.
COVID Precautions
Information about COVID precautions has not been added for this venue.