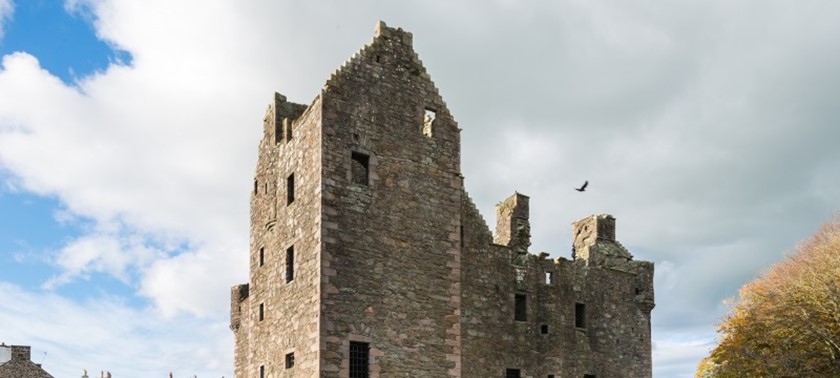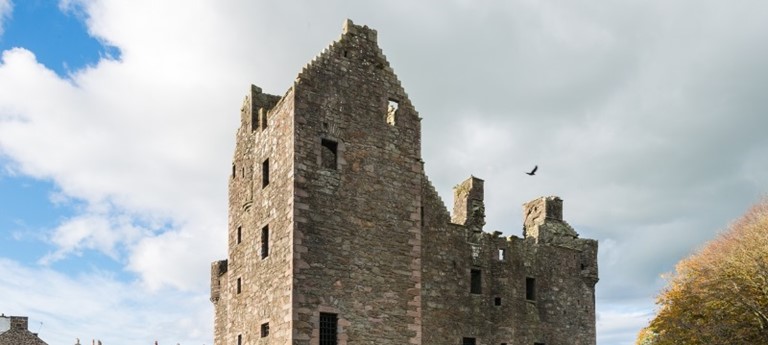 Venue Description
Due to access restrictions in place as a precautionary measure while we undertake high level masonry inspections, there is currently no visitor access to the castle. The grounds and shop are accessible. Explore the impressive residence of a powerful family in the heart of Kirkcudbright and the vaulted ground floor rooms in which their servants once worked. Look for the laird's lug, a spy hole in the great hall though which the lord could eavesdrop on his guests. 3 April - 30 September Monday to Thursday, 9.30am to 5.30pm. Last entry 5pm
Accessibility
Approach to site From the site entrance it is approximately 50m to the visitor centre on a smooth hard surface and then another 50m to the castle entrance. Visitor Centre The visitor centre and shop have step-free access. Monument The castle entrance has a stone door threshold. The ground floor is mostly level and includes a reconstruction display in the kitchen. There is little natural light in the ground floor rooms. The first floor is reached by a straight stone stair of 17 steps with a single handrail. There is a single stone step up into the great hall from the landing.
Access Statement
Access Statement Link: http://www.historicenvironment.scot/access
Toilets
Toilets The nearest adapted toilets are 350m away on Harbour Square, Kirkcudbright.
Staff
Information about the staff has not been added for this venue.