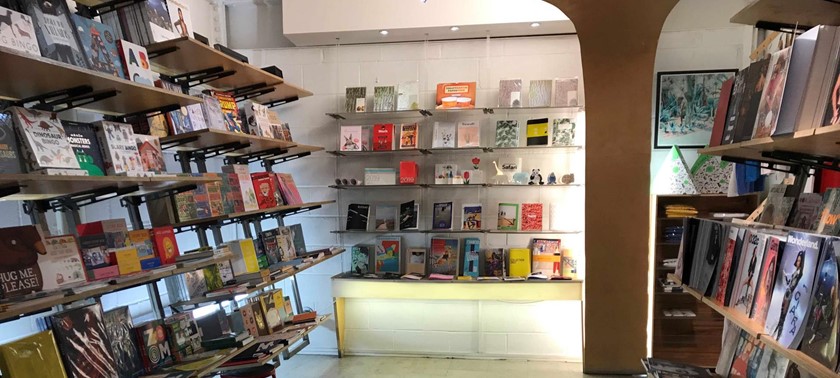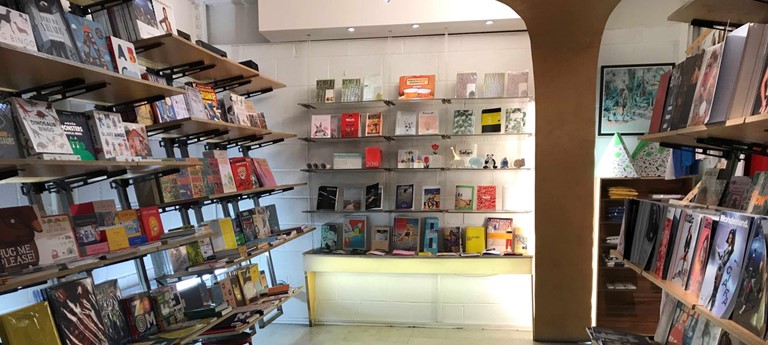 The best magazines!
Visit date:
Overview
Magma is full of independent and creative magazines as well as books and gifts. The shop is wonderfully spacious with smooth floors.
Transport & Parking
I don't know about parking, but walking there was easy in Northern Quarter. There is lots of public transport nearby.
Access
A nice wide door and level access into a brilliant spacious shop was appreciated! The door isn't automatic however, but there is always someone nearby - whether staff or customer - to assist. The shop is nice and bright with solid, smooth grey flooring.
Toilets
N/A
Staff
They were friendly and available to assist, but left me alone to browse for a good long while without interrupting or trying to be pushy. Book and magazine browsing takes time, and the staff here leave you to it!
Anything else you wish to tell us?
Some of the magazines were very high up so you may need to ask for assistance should you wish to browse the few that are close to the ceiling. They also have an online shop, so you could browse before you visit if you prefer.
Photos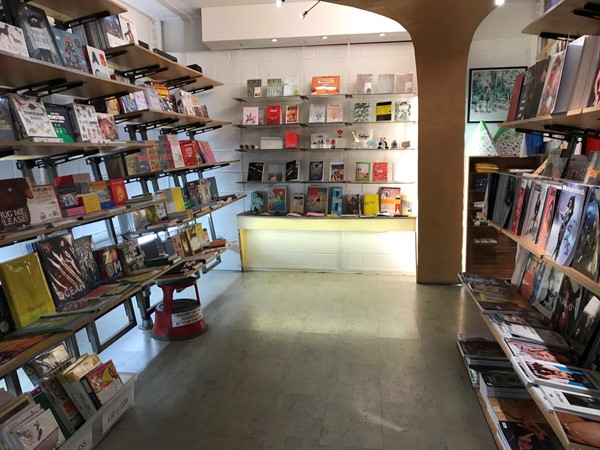 We've had 1 review for Magma