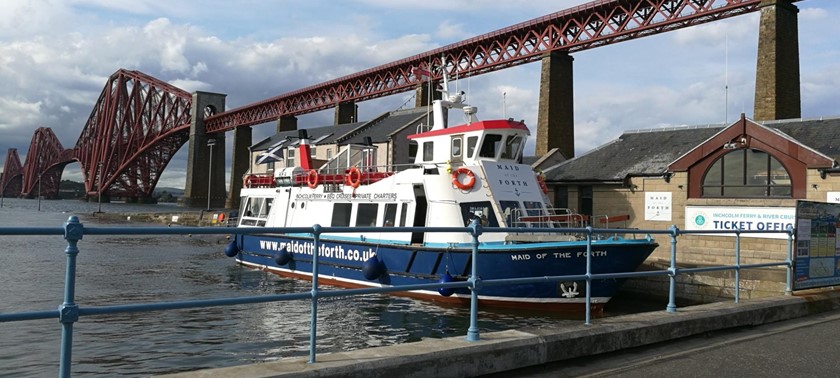 Maid of the Forth
Unit 2 Hawes Pavillion, South Queensferry, EH30 9TB, United Kingdom
|
0131 331 5000
|
Website
Fantastic Trip
1 like
I am a wheelchair user but can manage to walk very short distances. The friendly crew asked what assistance I needed to walk up the small ramp which was about 3m then down 2 steps to the back dec...
Sailing trip from South Queensferry scotland
1 like
Excellent trip, helpful staff who applied courtesy & common sense. 90 minute trip (we had good weather) good commentary, saw seals. Thoroughly enjoyed.
We've had 2 reviews for Maid of the Forth