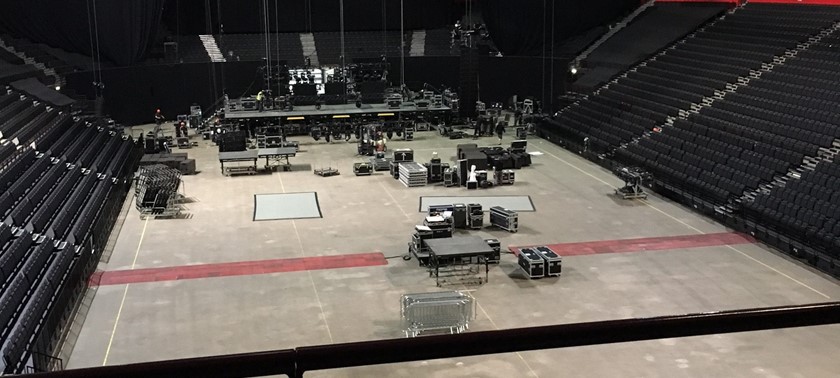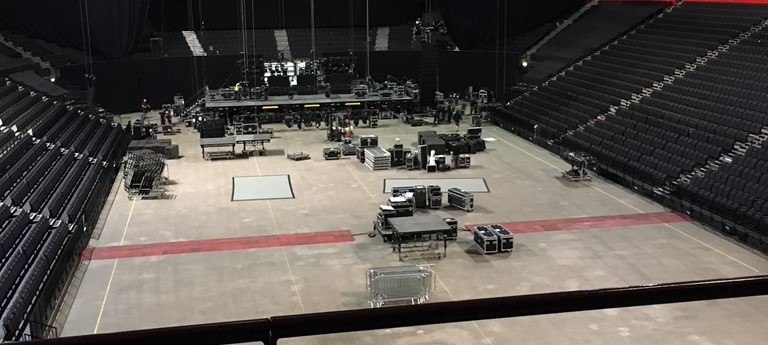 Not Stressed Out at 21 Pilots Concert: Manchester Arena
I know that there has been a previous review of this venue but it would appear that Manchester Arena have taken note. I booked the tickets by telephone after accessing the Ticketmaster website....
Can't book accessibility tickets
1 like
So. Tickets go on sale for Peter Kay on a Sunday. Disabled accessibility booking isn't available, only from Mon-Sat!! How are you supposed to book tickets for a mixed group of abled and disabled...
Concert at arena
Not enough toilet blocks and have to walk quite far. steps are steep no handrail although the crowd management guy was very very helpful helping folk down the stairs.
Manchester Arena
Ok, some things in place for people with disabilities - but could be slightly better
We've had 4 reviews for Manchester Arena