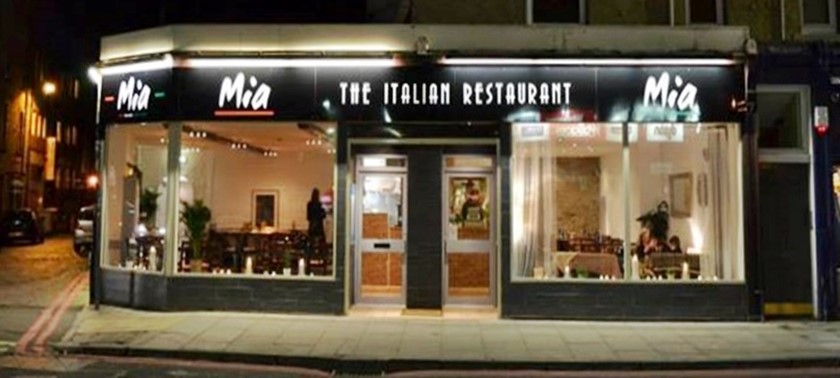 A warm and inclusive welcome
2 likes
This is our local Italian and the service is consistently excellent. My son has Down's Syndrome and likes to pretend to take orders and sometimes serve the drinks to our table. The staff are warm...
very enjoyable place to eat
1 like
easy access and plenty of room for wheelchair inside. friendly and helpful staff . Relaxed ambience and tasty food. Thoroughly enjoyable. Went on back on the first review on this site and full...
Excellent Italian food, great access and helpful staff
Great wheelchair access with everything on the one level and no stairs to enter the restaurant. Also the staff are very helpful and nothing is a bother.
We've had 3 reviews for Mia Italian Kitchen