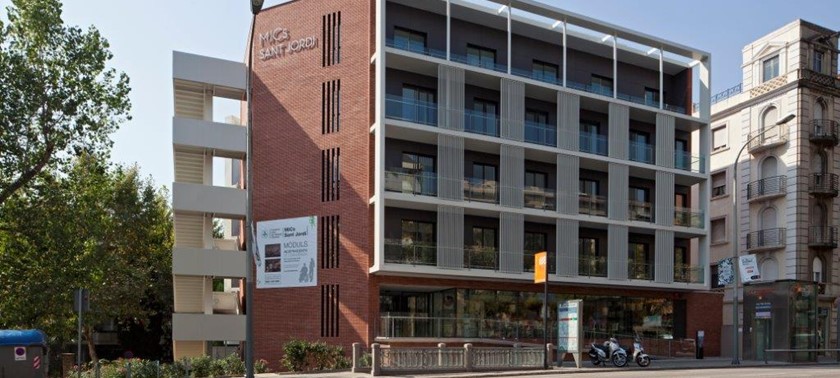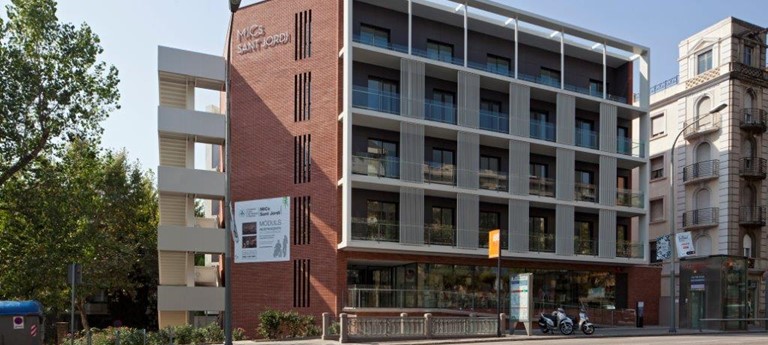 Fully Adapted Apartments
4 likes
Living so long with MND I used one walking stick then two, two crutches a 4 wheel walker a scooter a manual wheelchair and now a power chair. I have had a good bit of experience when it comes to a...
Fantastic accessible apartment in a beautiful location
1 like
Amazing wheelchair accessible apartment in a lovely neighbourhood with fantastic public transport links into the centre. There is a range of apartments to choose from such as 1, 2 or 3 bedrooms wi...
We've had 2 reviews for MICs Sant Jordi