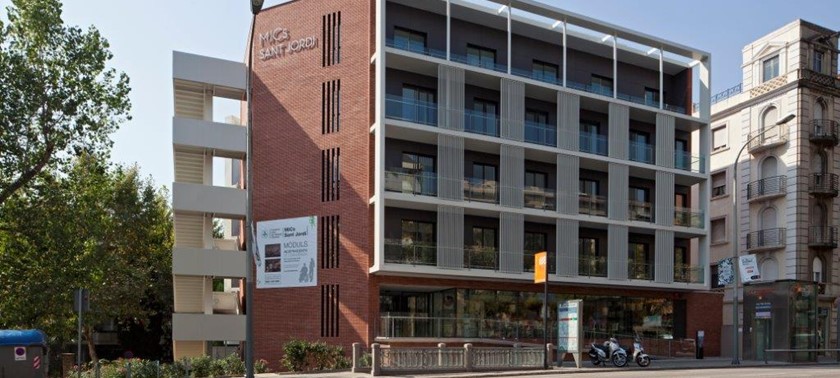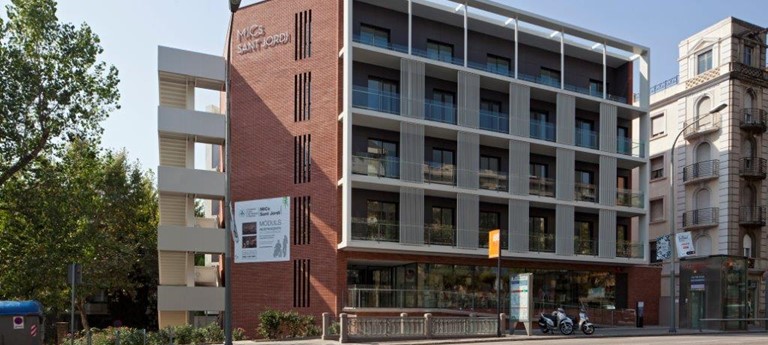 Excellent venue & support from staff
1 like
Everything was as good as Liam described plus the support that I received from Laura (adminsitrator) in booking trains from London to Barcelona was so, so helpful.
Third Visit, Plus Getting There and Changing Places Toilets
1 like
Our 2020 holiday in 2022 👍😀 We arrived into Barcelona airport I could not fault the PRM team with the Eagle 4A Lifter if anything they were really efficient. From the time the aircraft doors...
Second Visit, Plus Getting There.
1 like
This year we had a different room which meant I got out of the bed the same side as I do when at home. I didn't think it would make a difference but it did and it also helped that we brought a bed...
Fully Adapted Apartments
5 likes
Living so long with MND I used one walking stick then two, two crutches a 4 wheel walker a scooter a manual wheelchair and now a power chair. I have had a good bit of experience when it comes to a...
Fantastic accessible apartment in a beautiful location
2 likes
Amazing wheelchair accessible apartment in a lovely neighbourhood with fantastic public transport links into the centre. There is a range of apartments to choose from such as 1, 2 or 3 bedrooms wi...
We've had 5 reviews for MICs Sant Jordi