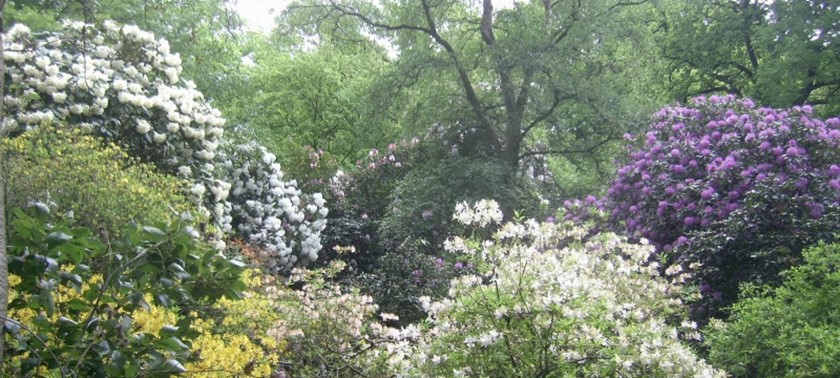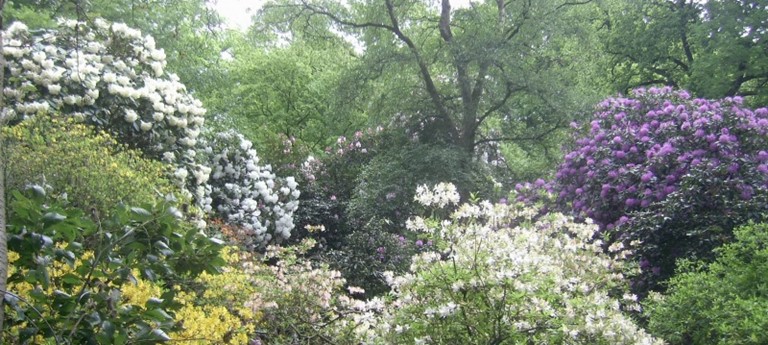 Fantastic!
Excellent wheelchair access, good quality paths (there's the odd tree root as you'd expect but I was able to get round the whole reserve). NB, this is literally just a nature reserve, there are n...
Rhododendrons galore!
1 like
It is not large so makes a good short visit – there is a circular route which takes you past a couple of ponds as well as through the woods, full of rhododendrons and azaleas and for the able-bodie...
We've had 2 reviews for Moorlands Nature Reserve