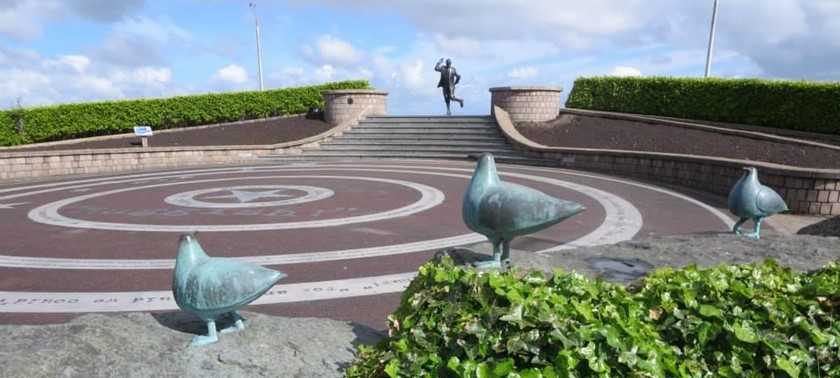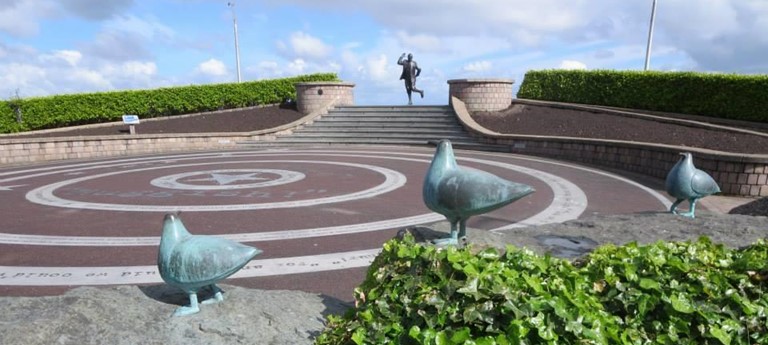 Flat, wheelchair friendly prom, great views across the bay.
The prom stretches for miles and can be accessed the whole way along. There is a slight camber to it but otherwise a great place for views of the bay and over to the lake district. There are car...
Morecambe promenade
1 like
The south end by The Battery has free disabled parking overlooking the sea, a radar disabled toilet and pleasant cafe adjacent and a long wide promenade for about a mile in the Heysham direction wh...
We've had 2 reviews for Morecambe Promenade