Funky and accessible museum of modern art!
1 like
Visit date:
Overview
Really liked this place - never seen so many Picasso's in one place!! On approach you see two giant glass towers housing the lifts. The rest of the museum is just as accessible and seeing Picasso's Guernica was a brilliant highlight. Express lane and free entry for disabled people too.
Transport & Parking
We were staying nearby so can't really comment on parking or local transport options.
Access
Great! When you get to the entrance there is an express lane and disabled people get free entry. You then take one of their very funky lifts to one of the floors to start your tour. When you are at the ticket counter you get a ticket to the Picasso Guernica exhibition with a set time allocation - so make sure you check that out! The museum is in a lovely cool and old building - so it's a welcome respite from the Madrid heat. The building is made up of 'corridors' with exhibition rooms leading off them - most of these rooms had a step but there had been sturdy metal ramps installed for all the rooms we wanted to visit. There's decent signage all around the museum - and smaller leaflets available for each of the different exhibitions. Exhibitions are well thought out and spaciously laid out - a mixture of art on walls, free standing sculptures and curated displays. The shop is on the way out and there is a decent cafe too!
Toilets
Clean and spacious - the loo itself was in the corner so you would have had to transfer one way.
Staff
There are staff in most of the smaller rooms so always someone to ask if you needed anything.
Anything else you wish to tell us?
Definitely one of our Madrid highlights!
Photos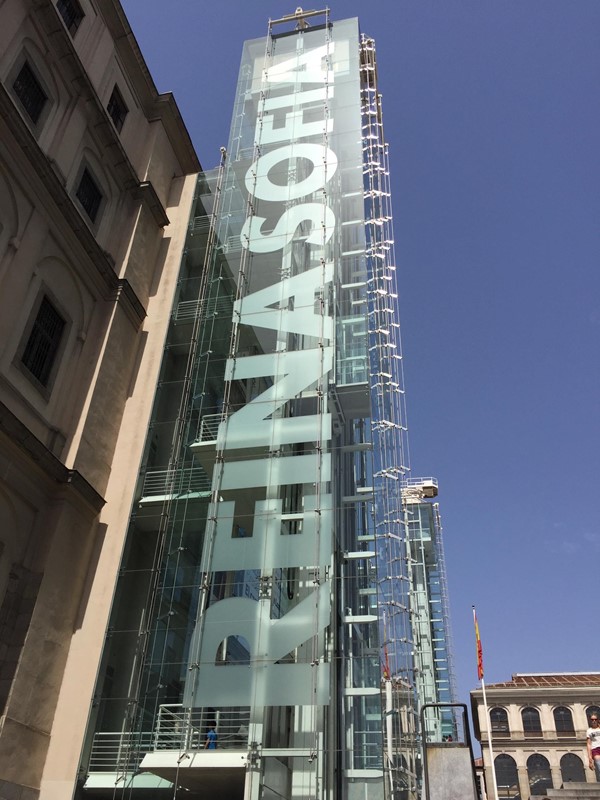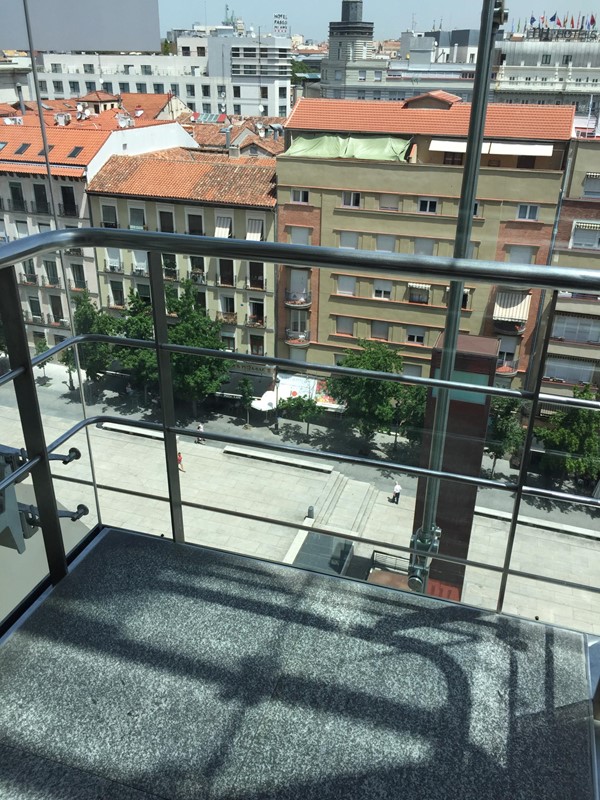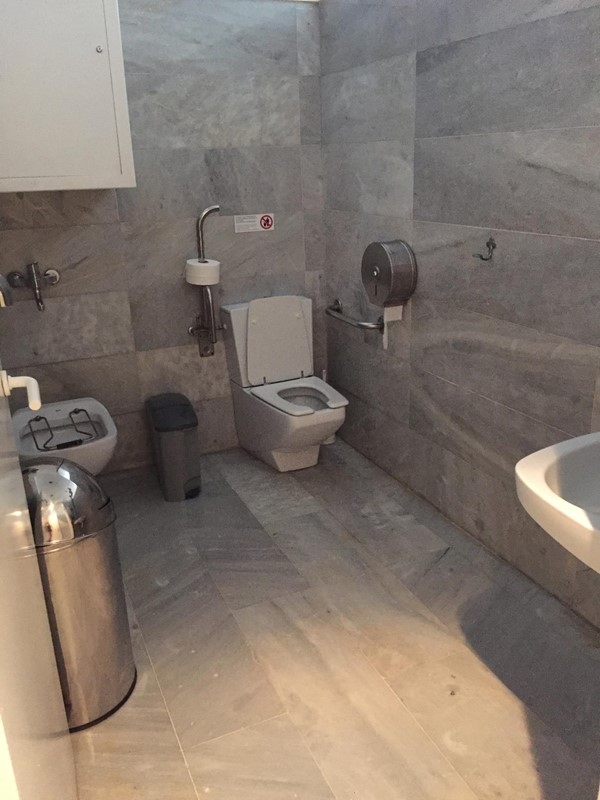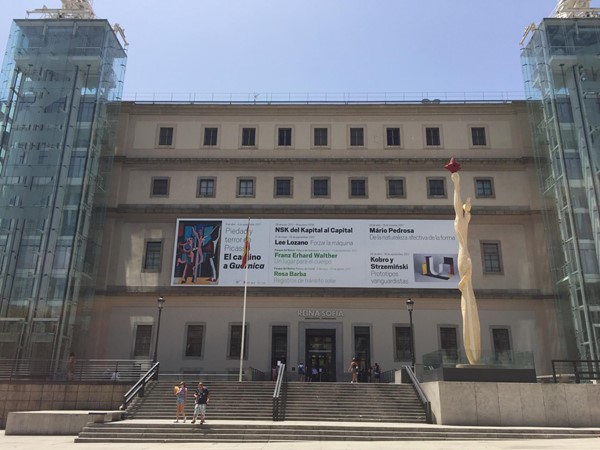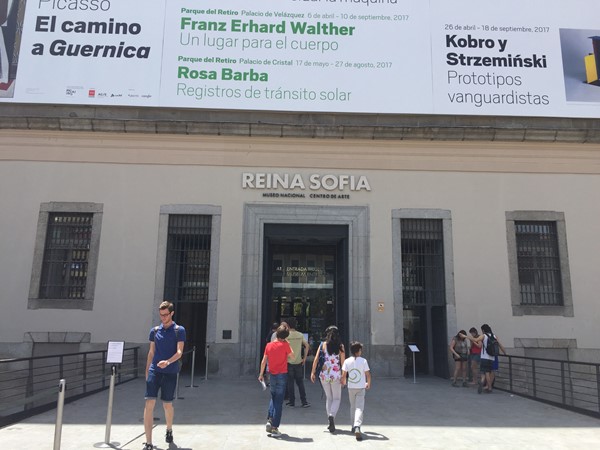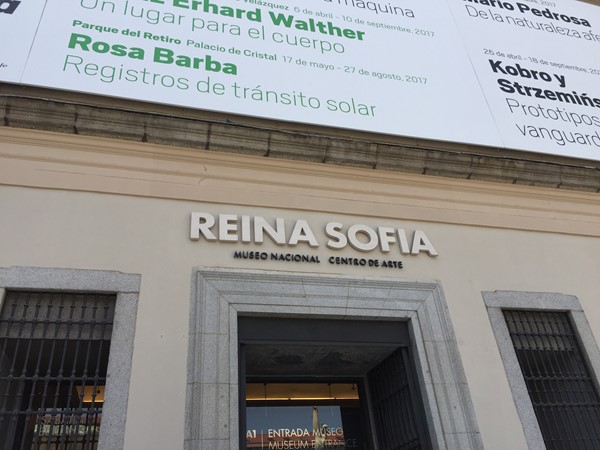 We've had 1 review for Museo Reina Sofia