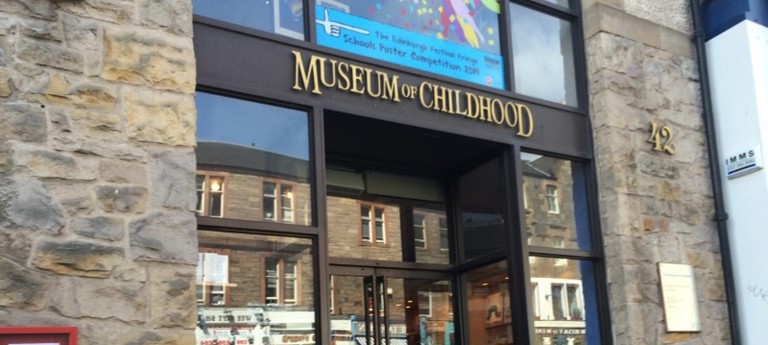 Nostalgic museum with clear signage
This is quite a niche museum on the Royal Mile with a very friendly feel. They clearly take an interest in accessibility.
Memories ...
1 like
A difficult review to write as the staff were great, the access was pretty good (what we saw), but the lift was out of order.
We've had 2 reviews for Museum of Childhood