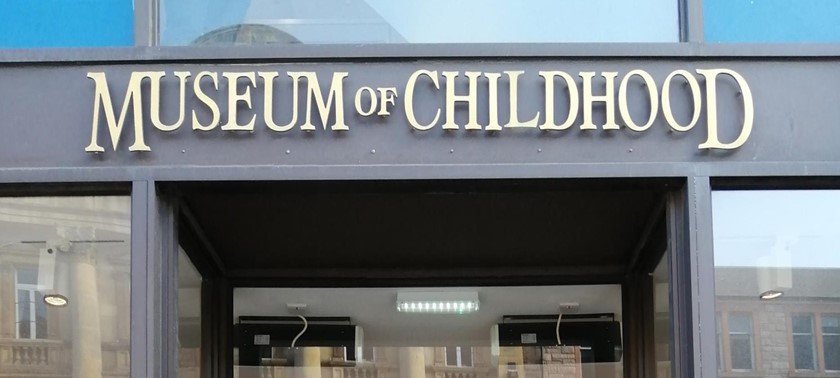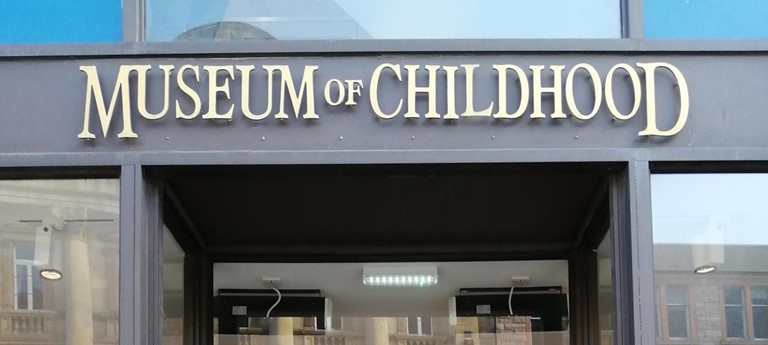 Re-live Your Childhood!
On the Royal Mile, this 'tardis' of a museum features toys and memorabilia which will be recognised by people of various generations. You hear numerous discussions by visitors starting with 'I had...
Nostalgic museum with clear signage
This is quite a niche museum on the Royal Mile with a very friendly feel. They clearly take an interest in accessibility.
Memories ...
1 like
A difficult review to write as the staff were great, the access was pretty good (what we saw), but the lift was out of order.
We've had 3 reviews for Museum of Childhood