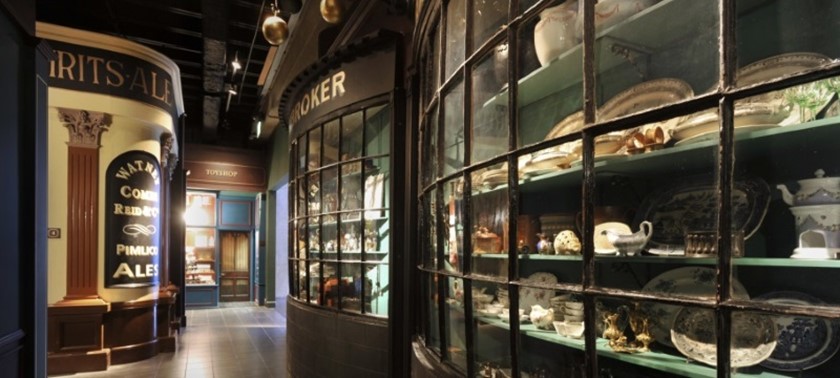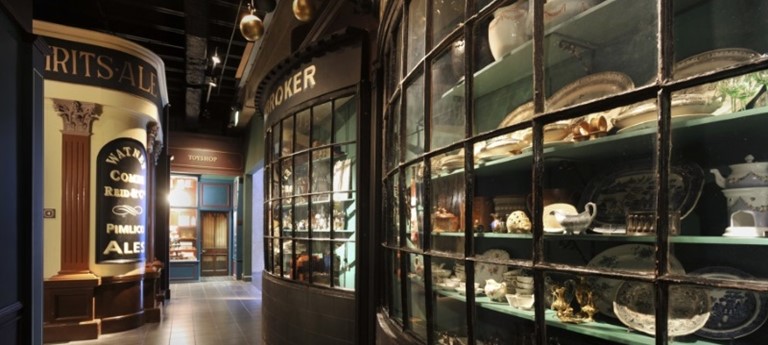 Review of The Clash: London Calling exhibition - disabled access could be better but staff responded well well when I raised it with them
The Museum of London tells the history of the UK's capital city from prehistoric to modern times. This is a review for their The Clash: London Calling exhibition which is on until 19 April 2020...
Not half as good as the sister venue at Docklands
Spent about 3 hours to cover two main floors. Nice and wide spaces, ramped throughout. Downstairs toilet was very small and the cafe is on the expensive side for sandwiches/salads. Some displays...
Something different around each corner
1 like
The Museum of London was above street level from where I approached so was a little confusing until I discovered the lifts. I saw two at different sides of the street. They take you up to the mai...
We've had 3 reviews for Museum of London