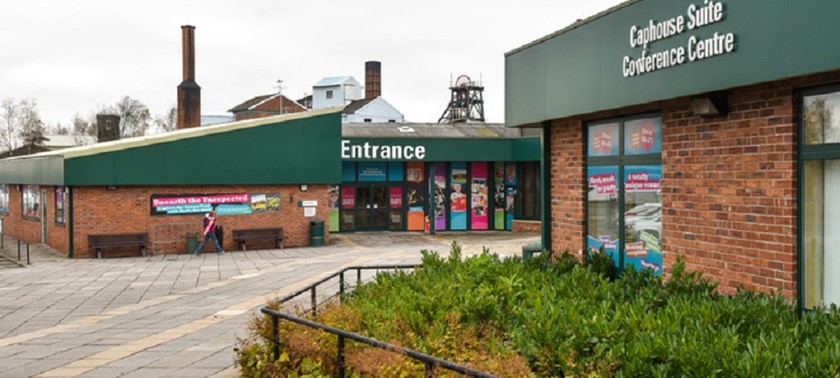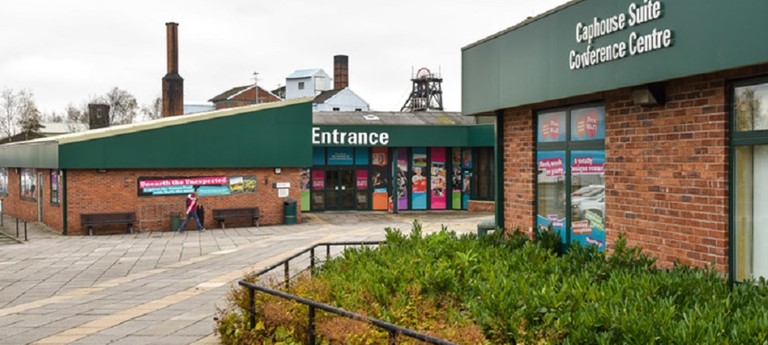 National Coal Mining Museum for England
Caphouse Colliery, Wakefield, WF4 4RH, United Kingdom
|
01924 848806
|
Website
Venue Description
The National Coal Mining Museum for England provides a great day out with a unique opportunity to travel 140 metres underground down one of Britain's oldest working mines. Situated in a rural setting, it offers an unusual combination of exciting experiences, whilst providing a genuine insight into the hard-working lives of miners through the ages.
Accessibility
All Museum buildings are accessible for wheelchairs. The Museum's Nature Trail does not include any steps, but some parts can be a steep, and in wet conditions may be difficult for wheelchairs. Many of the Museum's buildings are on a single level, but access is facilitated in some places through either a ramp or a lift. Wheelchairs (manual) can be accommodated on the Underground Tour, but for safety reasons this limited to two per tour. Please call in advance to discuss any specific requirements.
Toilets
There is access to disabled toilets in several locations across site. The disabled toilet next to the cafe has changing facilities.
Staff
Information about the staff has not been added for this venue.
COVID Precautions
Information about COVID precautions has not been added for this venue.
The venue says it has...
Accessible Format
Audio Format
Disabled Access
Large Print
Disabled Parking
Accessible
Toilet