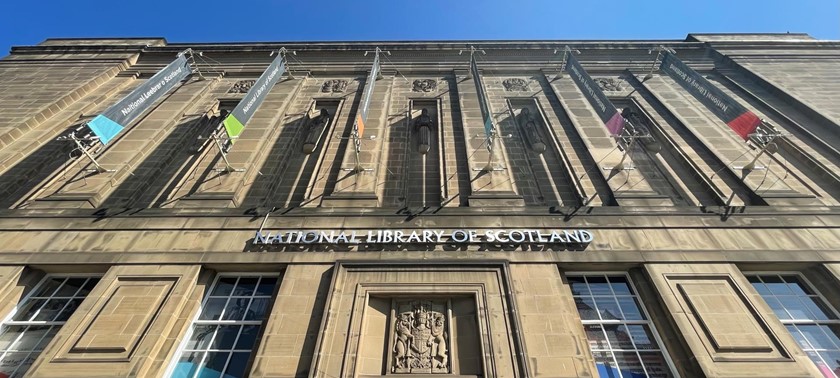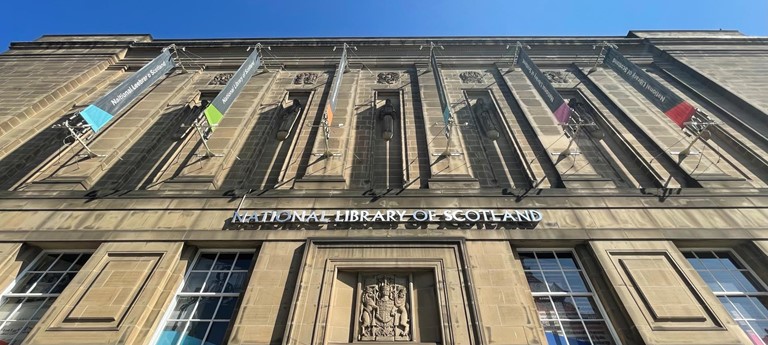 Visit to the NLS
I use the NLS reading rooms to study however this day I only came in for a visit and used the cafe.
An enjoyable visit to a library with a difference
1 like
The visit to the library was to see the latest exhibition and to find out how access to the reading services would work for me as a powerchair user.
Great exhibition ...
I visited to see the exhibition. Access was via a platform lift and once inside its a great space.
We've had 3 reviews for National Library of Scotland