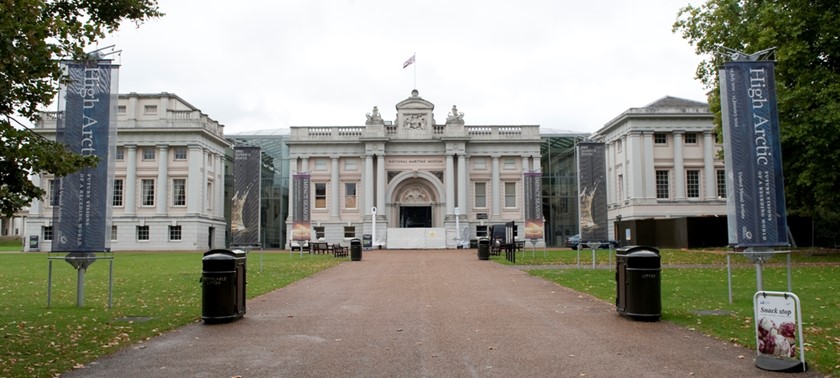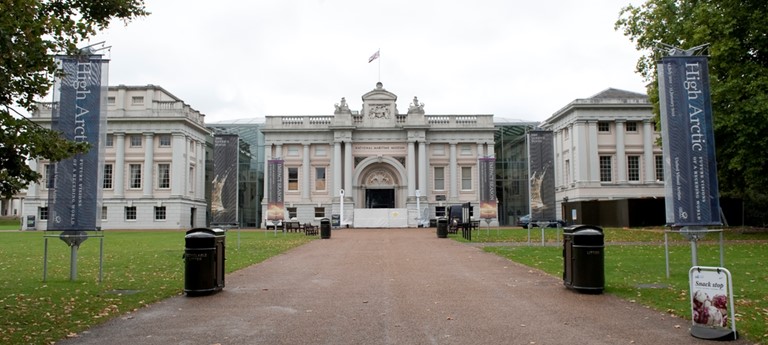 Very Accessible to all
COVID Confident Review
Spacious venue with plenty of lifts between the levels and wings (north , South , East and West ). Parking is available on site and Disabled registered cars have discounts for congestion charge
Fascinating Musuem, good disabled access and enjoyable visit overall but problem with lack of seating in exhibition
1 like
National Maritime Museum, large museum with a fascinating, world class maritime display. Steps free or lifts available to upper floors and disabled accessible toilets.
Shipshape access
1 like
The National Maritime Museum occupies a large site in Greenwich, South London, which is also the home of the Royal Observatory and the Queen's House. Access has been fairly well designed, though w...
All at sea!
The museum has several levels and there are lifts to take people between floors. A visitor map is available and shows the key points as well as accessibility information.
We've had 4 reviews for National Maritime Museum