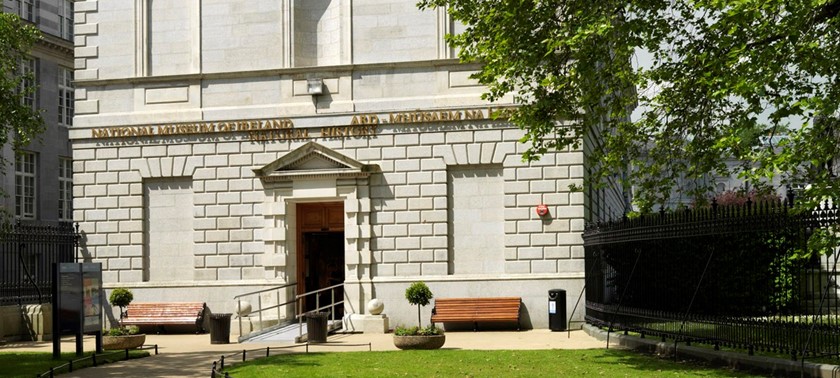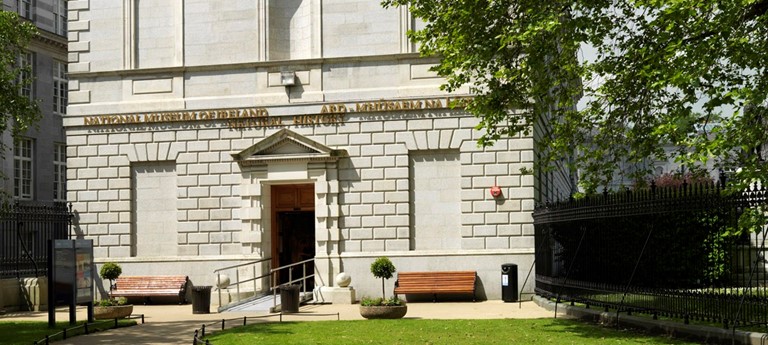 National Museum of Ireland - Natural History
Merrion Street Upper, Dublin, Dublin 2, Ireland
|
+353 1 6777444
|
Website
Venue Description
Sometimes called the Dead Zoo, the Natural History branch of the National Museum of Ireland has galleries of animals from Ireland and overseas, also geological exhibits from a total collection of about 2 million scientific specimens.
Accessibility
The ground floor exhibition (Irish Fauna), Discovery Zone, Museum gift shop, and one restroom are wheelchair accessible. Please note there are no lifts to the first floor (Mammals of the World exhibition and Reading Room) and there is no wheelchair accessibility to the first floor. Access to the second and third floors of the Museum are currently closed to the public. See Gallery Closures for more information. Mobile stools are available upon request from the Reception Desk. Due to limited facilities, wheelchairs are not provided at this site. Guide and Assistance Dogs are welcome.
Accessibility Guide
Accessibility Guide Link: http://www.museum.ie/en/info/visitor-accessibility-national-museum-ireland-natural-history.aspx
Toilets
An accessible toilet is located on the ground floor, next to the entrance.
Staff
Information about the staff has not been added for this venue.
Accessible
Toilet