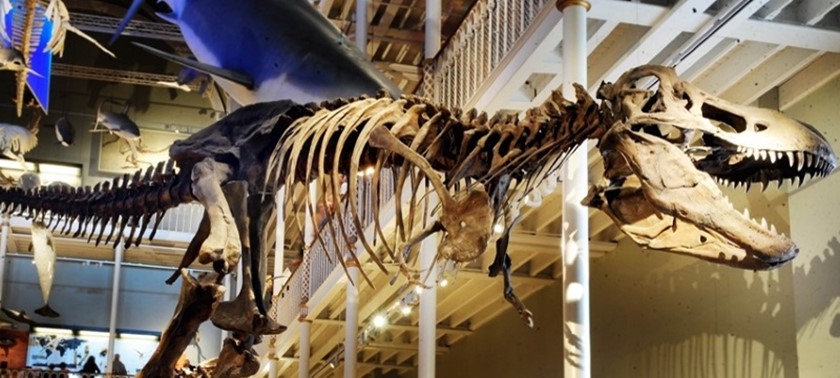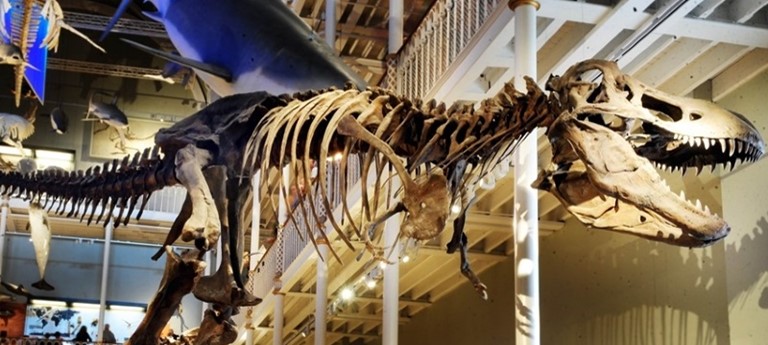 National Museum of Scotland
Chambers Street, Edinburgh, EH1 1JF, United Kingdom
|
0300 123 6789
|
Website
Museum Lates was Perfect, other venues could learn something here about accessibility
1 like
We attended as part of museum lates, during the Edinburgh Fringe. As well as the galleries being open there was also entertainment. Added to that excellent accessibility, including a Changing Pla...
Museum Lates
2 likes
Visiting the museum for the fringe Lates was a great experience. Good access, Changing Places and a warm welcome made for a great night out.
National Museum of Scotland
2 likes
On arrival, a member of staff went out of his to a) point out access b) get as map of the venue c) get a free wheelchair d) point out suitable cafe (of the two). He was extremely helpful and plea...
Rip it Up exhibition at NHM
3 likes
Visited Rip It Up at NHM. Was able to park at disabled spot at Tower Restaurant but disabled parking is s limited. There is a walk to the main entrance where there is a lift. I do not use a whe...
National Museum of Scotland
2 likes
I have been there at least 3 times and every time there is something different to see. Great place to go with the family. Museum stuff usually run educational talks from time to time so go on the...
We've had 15 reviews for National Museum of Scotland