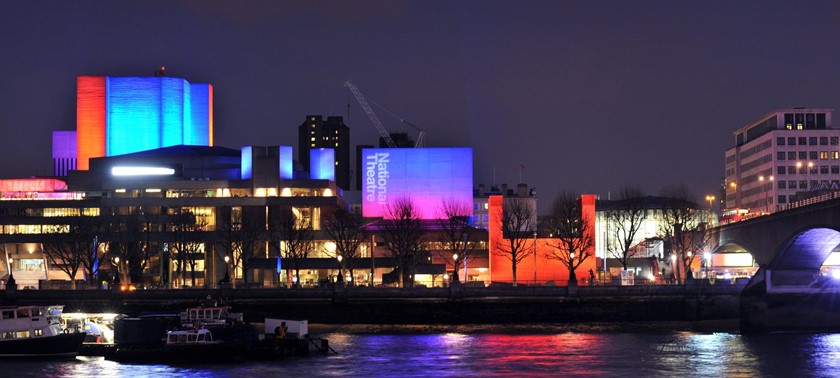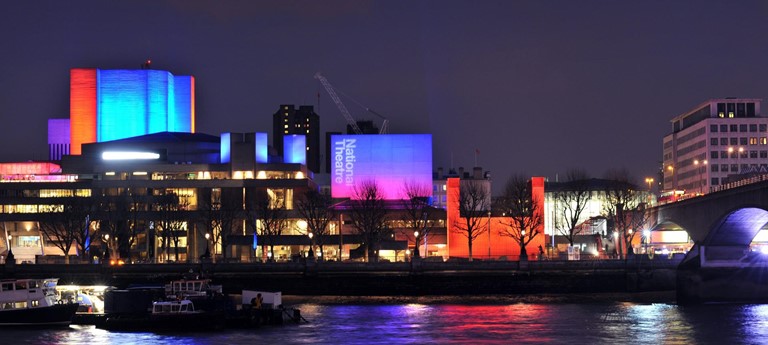 Amazingly accessible theatre - a great place to visit
1 like
I've been to the National Theatre before - but had forgotten how good the access is! Everything from parking to the lifts to the loos - and most importantly the auditorium and the great view from t...
Perfect night out at the theatre!
Our visit to the National Theatre was ace! From the moment I called to getting in and around to the great seats to the bar afterwards - everything went smoothly with no hitches at all. I've alread...
A hidden gem on the South Bank
1 like
Looking from the outside you can't help but wonder if the access is going to be OK. A modern building created in a layered fashion draws you in to explore.
National Theatre at south bank London
Access to the building and around it is very easy and pleasant!
Royal National Theatre, London
3 likes
I am sure that the RNT's own website will give the best information on disabled facilities in the auditoria (such as wheelchair spaces, audio-described performances etc. ) so I will concentrate in...
We've had 5 reviews for National Theatre