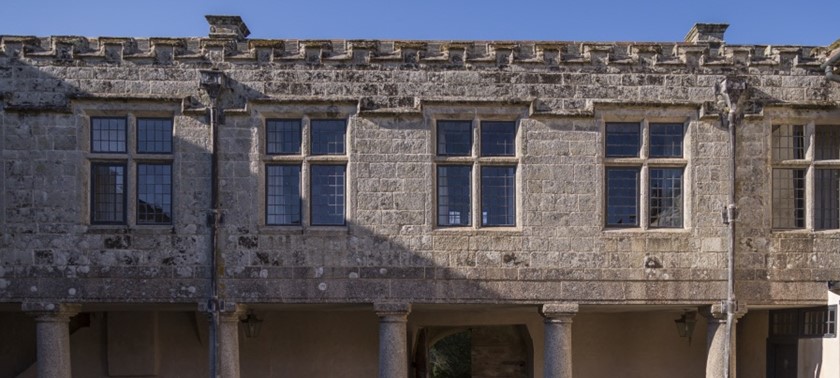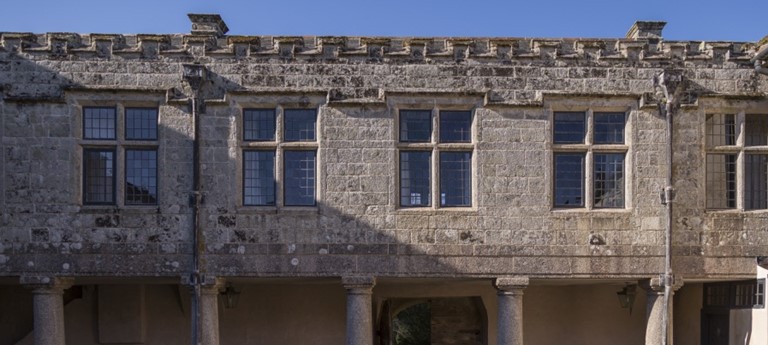 National Trust Godolphin
Godolphin Cross, Helston, TR13 9QY, United Kingdom
|
01736763194
|
Website
Venue Description
An ancient and atmospheric estate with a medieval garden and historic house. Discover Godolphin, rich in archaeology and wildlife. Travel back in time as you wander around the 16th-century garden, one of the most important historic gardens in Europe. Explore the wider estate, boasting Leeds engine house and stack, the remains of the Godolphin family mine. Don't forget to visit Godolphin Hill on the south-westerly reaches of the estate. Here you can breathe in some of the best views in Cornwall looking out over St Ives Bay to the north and the famous St Michael's Mount to the south. Disappear into the tranquil and mysterious woodland, where the years of mining have left an unnatural, undulating landscape. Go for a stroll along the river and don't forget to stop for a refreshing cup of tea and slice of home-made cake in our tea-room. Open on selected dates, Godolphin House was one of the most fashionable houses in Cornwall in the 17th century. You can soak up the atmosphere of peace and antiquity as you explore this romantic home.
Accessibility
There is a Tramper (all-terrain mobility scooter) at the site, provided by the Heritage Ability scheme and its sister project Countryside Mobility. The Tramper helps people with a temporary or permanent mobility issue. It can be borrowed by people who can walk small distances for example, but could not manage the longer trails without becoming tired. Users do not have to be registered disabled to use it or have a Blue Badge. Godolphin also has a Visual Story which has been produced by Heritage Ability. A Visual Story is a tool to help people with Autism Spectrum Disorder (ASD) feel more at ease before their visit to a heritage site. The Visual Story is an online guide that details anything at the site that may come as an unwelcome surprise. It covers baseline information like entry prices, parking and so on, but its primary purpose is to highlight elements like sound levels, lighting levels, spaces and bespoke features that may cause distress. It is important to note that it does not replace an accessibility guide, rather complements it for people with specific and complex needs.
Accessibility Guide
Accessibility Guide Link: https://www.nationaltrust.org.uk/godolphin
Awards List
Part of the award-winning Heritage Ability scheme, which makes visitor attractions more accessible for disabled people and British Sign Language (BSL) users.
Toilets
Information about the toilets has not been added for this venue.
Staff
Information about the staff has not been added for this venue.
The venue says it has...
Carer Discount
Disabled Access
Disabled Parking
Accessible
Toilet