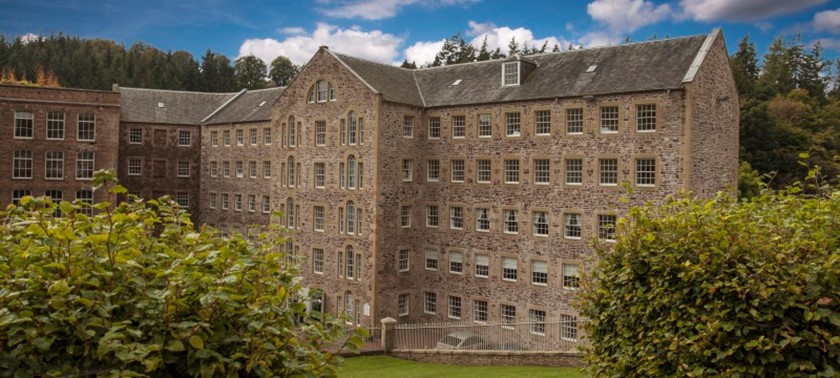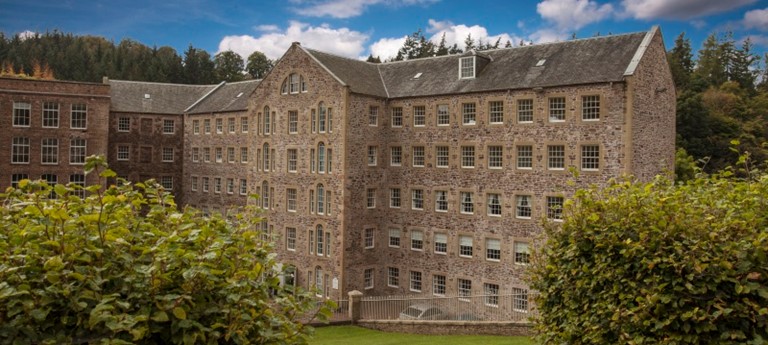 Great historic hotel venue with good facilities
Enjoyable one night stay. Staff were really helpful and ensured we knew exit procedure in emergency as the bedroom was on an upper floor. Room had a spacious layout. Random pillars (this is a hi...
Accessible mill conversion
2 likes
We stayed one night here on our way back from Scotland to home but it's worth spending more time here as it's not just a hotel but a World Heritage site with a visitor centre and plenty to see. T...
We've had 2 reviews for New Lanark Mill Hotel