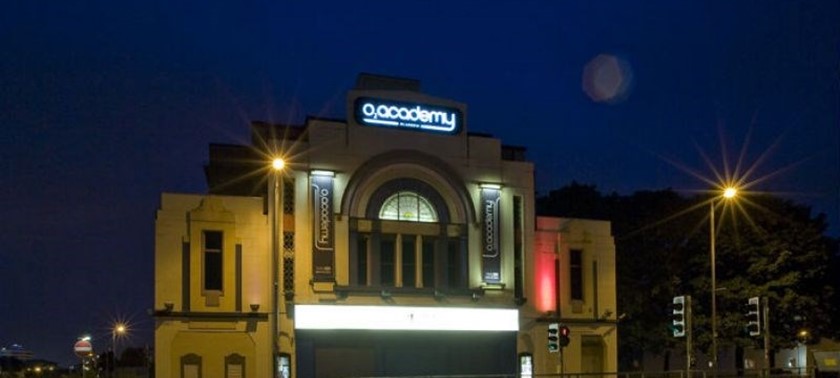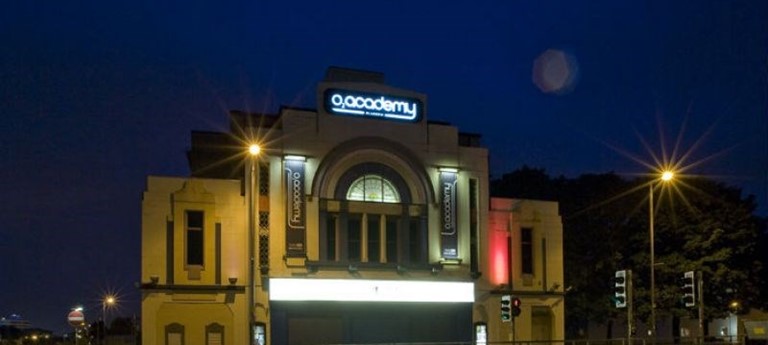 Superb Staff
Wheel chair access is through a side door and staff come out to find you and bring you in before everyone else comes in. Great view from above and behind the standing area.
Macklemore Gemini Tour at O2 Academy
I had a fantastic night at the Macklemore concert at O2 Academy in Glasgow. This was the first time I'd been here and I had heard mixed reviews about its wheelchair accessibility but it was great...
Pretty challenging access but amazing staff
Access wasn't brilliant, we came in a side door and while there was a space reserved for us in a raised area, its not just for wheelchair users, so I spent a lot of the night having to ask people t...
We've had 3 reviews for O2 Academy