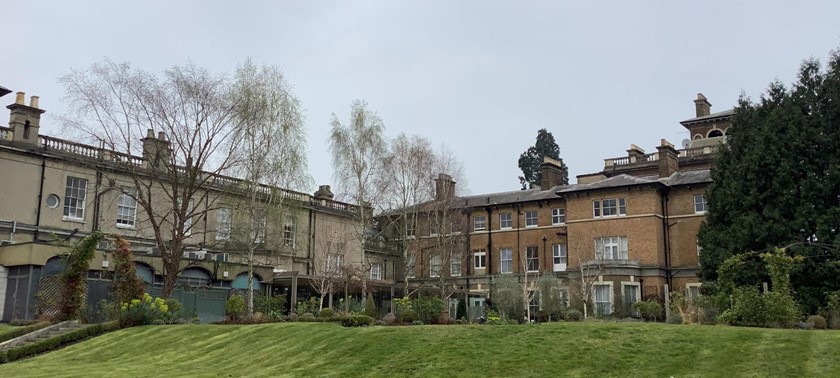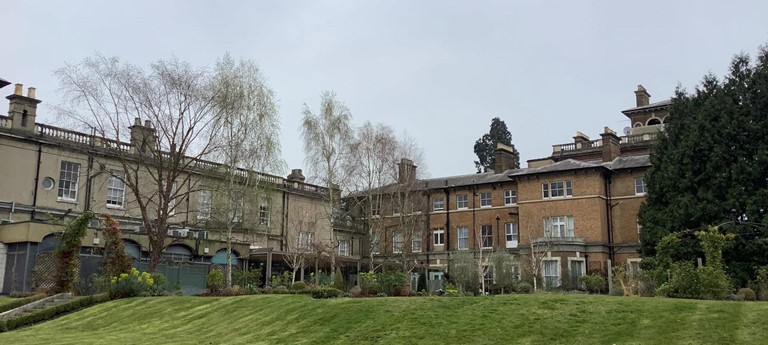 Oatlands Park Hotel
146 Oatlands Drive, Weybridge, KT13 9HB, United Kingdom
|
01932 847242
|
Website
Disabled Traveller invites you on PART TWO to enjoy the gardens
Award winning gardens await your examination as you enjoy a stroll around the grounds, which surround the hotel and were simply laid out, with gravel paths, turf, and mature trees. Directly in fro...
Disabled Traveller at a top rated hotel, offers PART ONE of two parts.
Built as a hotel in the 19th century, it still retains an elegant timeless luxury, one of the finest 4 star hotels in Surrey, overlooking the Broadwater lake, and here you will find manicured garde...
We've had 2 reviews for Oatlands Park Hotel