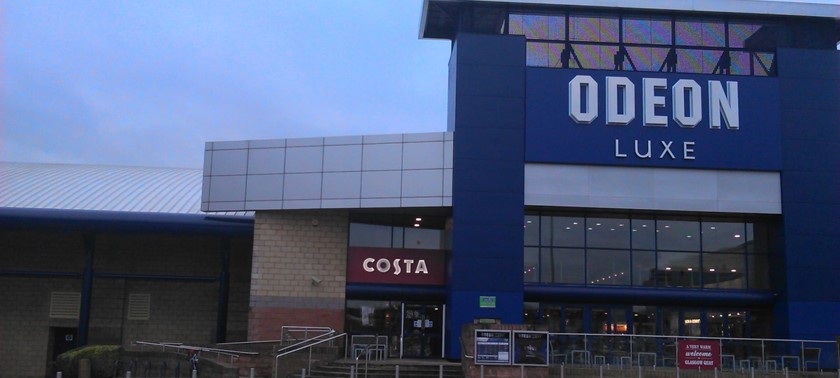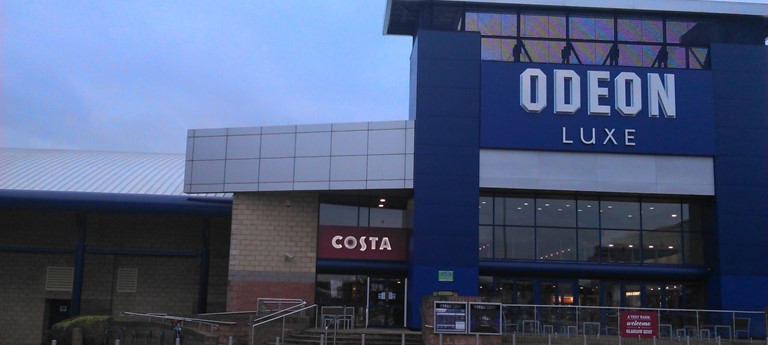 Great cinema, visit every couple of weeks!
COVID Confident Review
I love this cinema. It has the majority of wheelchair spaces either at the back of the screen, or very close to the back - no straining your neck like you have to do in most of the other cinemas n...
At the quay quite often thought we'd try here
The Odeon at the Quay has had a make over . . . nice new seating ect . . . only thing that hasn't improved is disabled access more so for wheelchair users . . . . having visited recently i was di...
Ooh! Fancy Seats!
Part of the Odeon chain of cinemas, but this one has recently been refurbished, and is now an Odeon Luxe. The biggest difference being the fancy new seating, every single seat in every screen indi...
We've had 3 reviews for Odeon Luxe