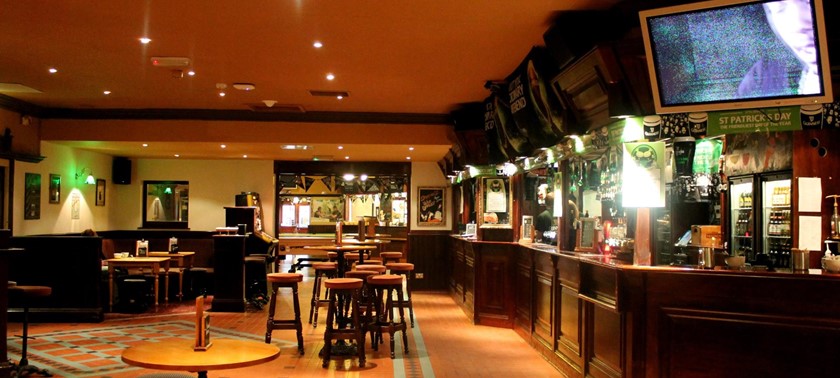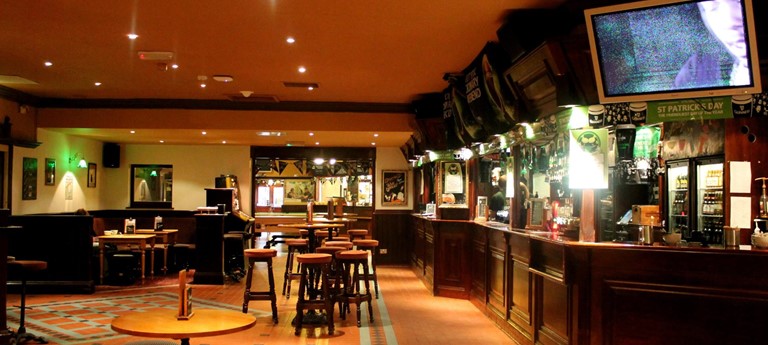 Always love it here!
A great chilled place with plenty of alcoholic/non-alcoholic drinks and good food. Two disabled/gender neutral toilets and a changing place available. Easy access to it via the lift in the main...
Great student bar; accessible, great food and drink
On the University of Leeds campus just outside the city centre, in the Student's Union, Old Bar is a great accessible pub! Obviously full of students, but lecturers and visitors too, Old Bar has...
We've had 2 reviews for Old Bar