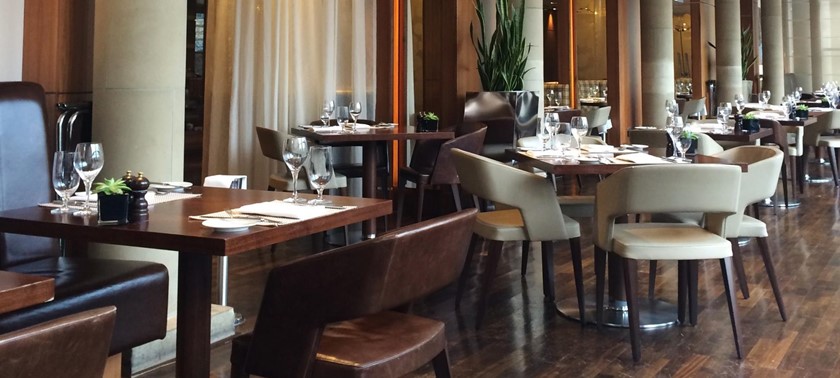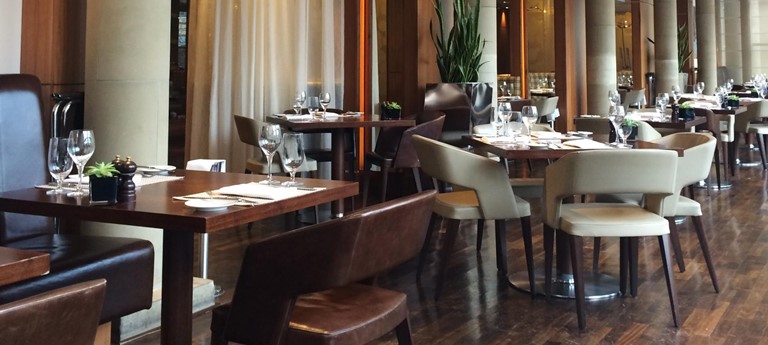 Had a lovely lunch in the brasserie.
COVID Confident Review
Everything was accessible from the car park and the venue was easy to navigate.
Chocolate afternoon tea!
Had an incredible chocolate afternoon tea at One Square! Accessibility is generally excellent throughout.
Hotel bar with good access
1 like
Hotel bar was good access. Plenty of space around the tables to manoeuvre. Variety of tables at different heights. Variety of seating options.
Great accessible restaurant
1 like
Spacious restaurant with great food and very friendly staff!
We've had 4 reviews for One Square