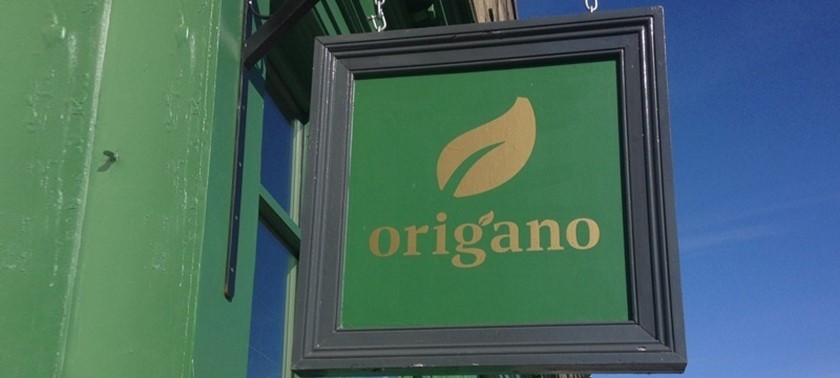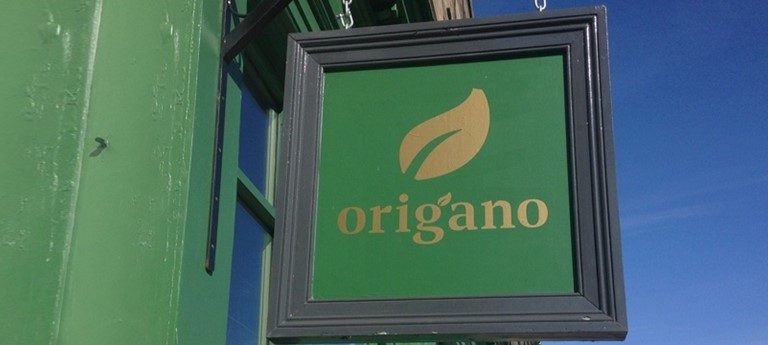 Great pizzeria
2 likes
Booked in advance to say I'd be visiting with a mobility scooter - they confirmed that I'd get an accessible seat and were really helpful throughout.
Origano, Edinburgh
1 like
The Origano is a very good restaurant, the food was served very quickly. It's also good to see the food being made. We didn't feel rushed in any way, esp. for a group of disabled people. The fo...
Don't take bookings...
I've heard good things about this place, but unfortunately they don't take bookings for tables of less than six. Even when I explained that I was in a wheelchair they was unable to help. Not cool...
We've had 3 reviews for Origano