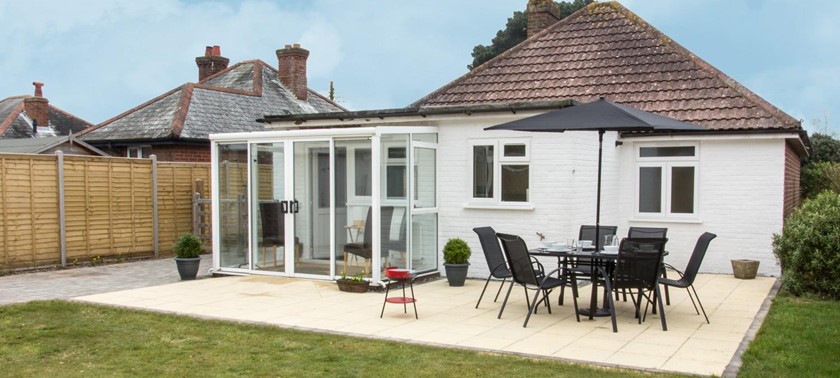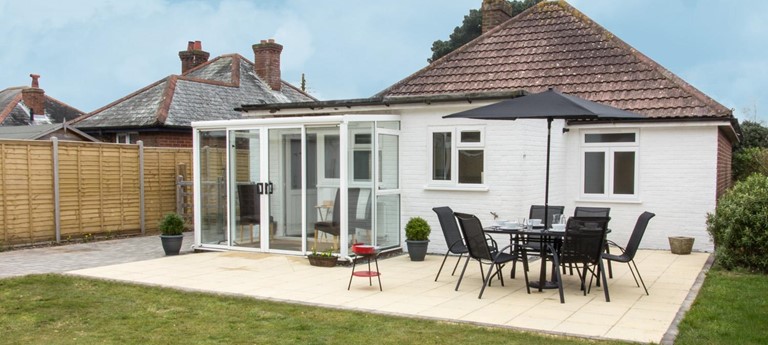 Our Bench Accessible Self Catering Cottages
Lodge Road, Lymington, SO41 8HH, United Kingdom
|
0775 1064167
|
Website
Excellent Accommodation
We often have problems finding suitable holiday accommodation as we require an electric profile bed with cot sides, hoist, wet room with wheel-in-shower chair and a designated parking spot for our...
Disabled friendly cottage
We really enjoyed our visit to Lymington and staying in Garden Bench The master bedroom now has a ceiling hoist that is above the fully profiling bed. The hoist really made it a lot easier for...
Home away from home
1 like
This was a real home away from home. All the equipment we have at home was there as arranged which made things very easy. The wet room was brilliant. The weather was great and we made good use o...
Absolutely Perfect!
2 likes
If you're in need of fully accessible holiday accommodation with a ceiling hoist (among a plethora of other equipment) Little Bench has everything you could ever want and more. It's spacious, very...
Holiday at Garden Bench
1 like
Great holiday cottage, has got lots of eqiupment for disabled. Our daughter found it easily accessible with electric riser beds and wheel in shower chair. The area is nice and quiet and Lymington...
We've had 25 reviews for Our Bench Accessible Self Catering Cottages