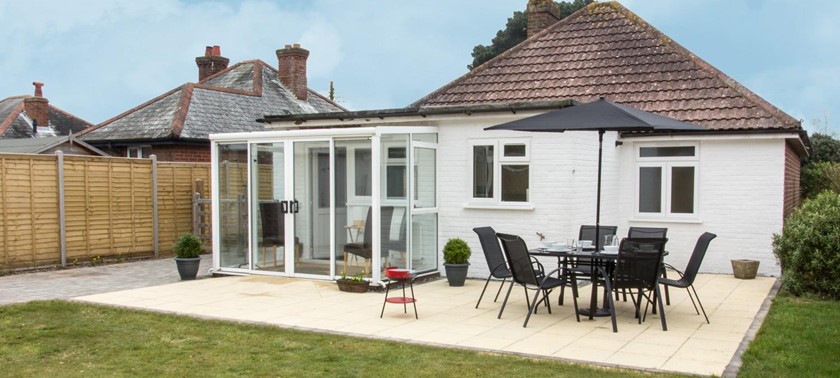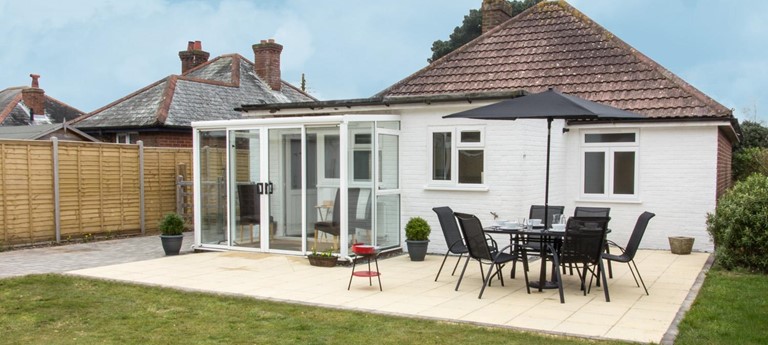 Our Bench Accessible Self Catering Cottages
Lodge Road, Lymington, SO41 8HH, United Kingdom
|
0775 1064167
|
Website
Super holidays
This bungalow is really fantastic, all we needed was there and we had lots of space. I can't recommend enough! And such a lovely place - we had the sea, city and history in Winchester and of cours...
Excellent and highly recommended
1 like
When they state accessible they really mean it here! We had no problems at all. The equipment we had asked for was all ready there. There was scones and jam waiting. The location is excellent....
Accessible and stylish
4 likes
A lovely, well thought out bungalow. Lovely spot and masses to do nearby. It was refreshing to visit somewhere which had hoists etc, but was also stylishly decorated. Too many places just con...
Holiday at Bench Cottage
1 like
At last accessible accommodation that understands the needs of disabled people. Great that you can hire (free of charge) many of the accessories (walkers, raisers etc. ) needed, so more room in th...
Lovely walk in the sunshine
1 like
Spent #Accessday out with some of the co-owners of the accessible holiday cottages in Lymington enjoying a delightful walk along the sea wall, I did a 6 miles circular tour of the coast, market and...
We've had 25 reviews for Our Bench Accessible Self Catering Cottages