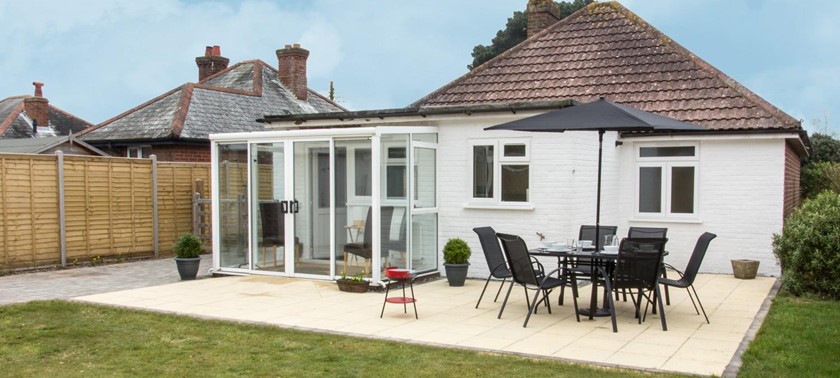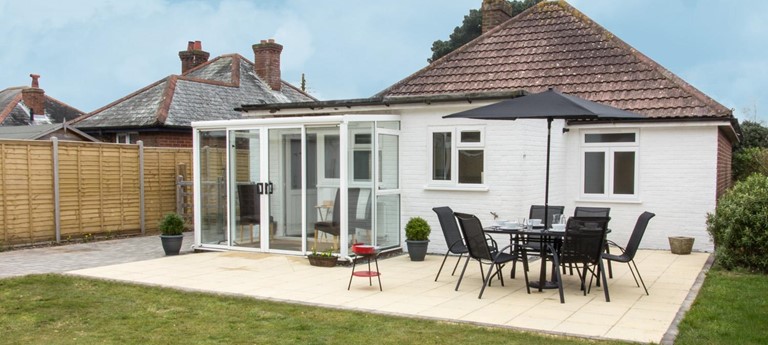 Our Bench Accessible Self Catering Cottages
Lodge Road, Lymington, SO41 8HH, United Kingdom
|
0775 1064167
|
Website
Great location
COVID Confident Review
Excellent disabled friendly cottage with excellent wheelchair space and a great wetroom ,lovely gardens off road parking ,in prime location to explore the area could not fault this Matt and Helen e...
Accomodation with all that is needed
We are returning guests to bench Cottage and this is our 3rd year. Matt and Helen make you feel very welcome. Our bench has all the handling equipment we need and my son could have a shower this...
Wonderful disabled accommodation
Just spent 4 nights at Our Bench with my disabled brother and his carer. he had been before in 2012 and highly recommended it as my son has now moved to New Milton and would be an ideal base. W...
Little Bench - Just What We Wanted
This is the first time we have been stayed in a property that is adapted for the needs of the disabled. it was wonderful for my wife to be able to have a shower whist on holiday, and for her to b...
Good location excellent accommodation
Good location for shops and facilities. Excellent accommodation for our needs; good size bedrooms for the wheelchair and hoist; Huge bathroom which was great for the hoist,commode and wheelchai...
We've had 16 reviews for Our Bench Accessible Self Catering Cottages