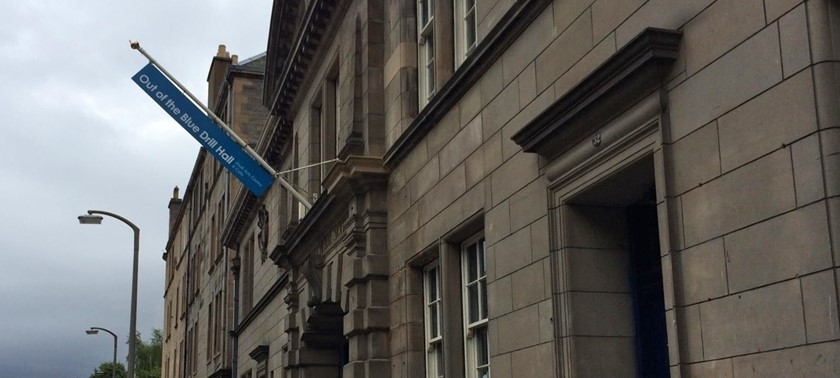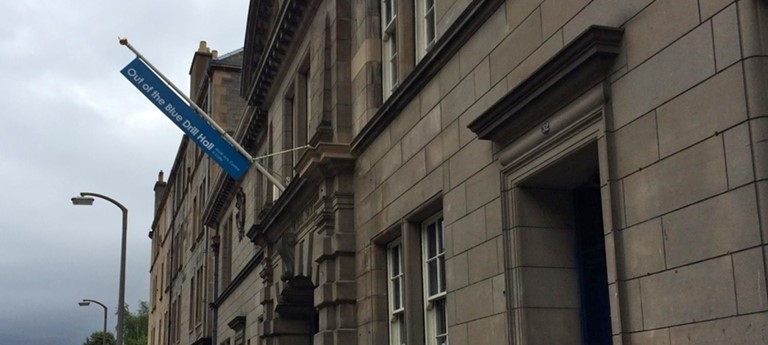 Great venue
1 like
Level access cafe, work shops performance space.
Backstreet but streets ahead ...
1 like
I wasn't expecting the Forest Fringe venue at Out of the Blue to be as accessible as it turned out to be. Accompanied by a warm welcome and sense of enthusiasm from the people I met.
Great training space
2 likes
Visited O o t b for a training session. Level access from the on street parking. Slight kerb at the door but not a problem. Once inside easy to move around.
Creative space
1 like
Good access once you get inside.
We've had 4 reviews for Out of the Blue Drill Hall