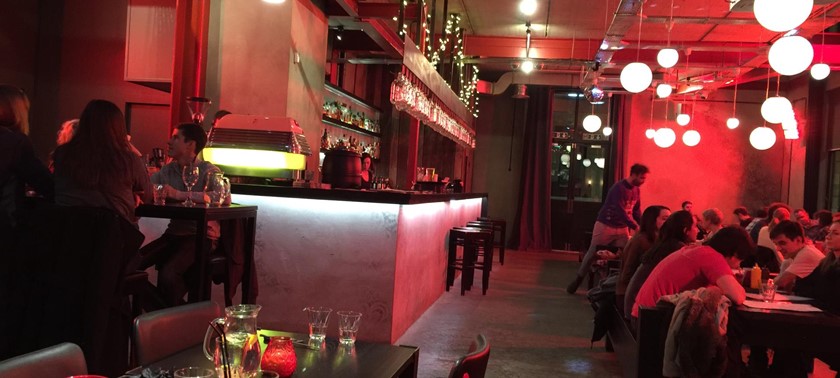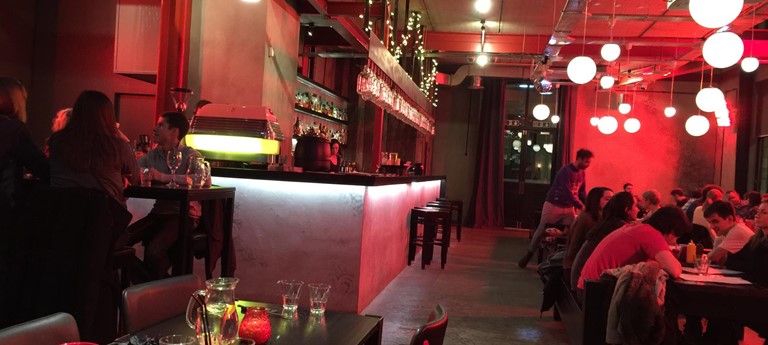 Smoky Burgers and Craft Beer
The only challenge access wise was parking for us. Otherwise everything was very easy - big doors to get in, large accessible loo and lots of space to get around. Only issue for some might be t...
Smoky and relaxed
1 like
Spacious bar and restaurant with a roaring log fire and super smoky aroma! Good disabled access, including an accessible toilet at the end of the bar and low tables with moveable seats to allow whe...
Spicy rack of ribs
Spacious areas with an accessible toilet for power chair users but low lighting.
Fire, food and festivities
Once you pass through the wide double doors the large, almost industrial, space is very striking. Plenty of room to wheel around, to sit and dine, and to enjoy the warmth of the log basket as it f...
Funky, spacious & relaxed...
1 like
Funky minimalist warehouse-y decor is the first thing you notice. Very spacious, helpful staff and great food. Will definitely be going back. . .
We've had 6 reviews for OX184