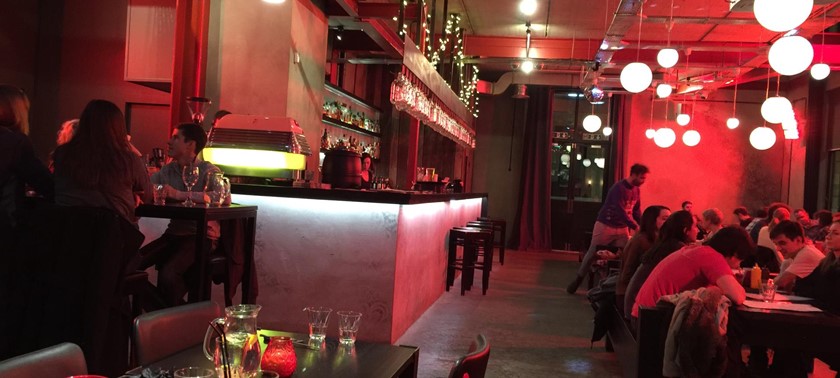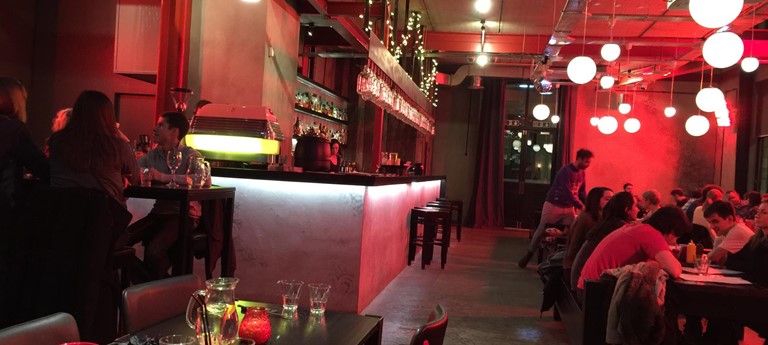 Surprisingly good
I had totally written off any venue that is at the cowgate as it's a very unaccessible area in general I find but I was pleasantly surprised to find a venue with good access in this area. For this...
Superb Access & Nice Place
Was here for food and drinks with friends which were very nice. It's Old Town but modern inside. 1 entrance accessible with small lip to go over. 2nd entrance as 1 large step. Nice flat flo...
Dinner and drinks down the Cowgate
I booked a table at Ox 184 over the weekend and had a nice experience. The access info could be clearer and the place is quite tight - but thumbs up for the toilet!
Smoky Burgers and Craft Beer
1 like
The only challenge access wise was parking for us. Otherwise everything was very easy - big doors to get in, large accessible loo and lots of space to get around. Only issue for some might be t...
Smoky and relaxed
1 like
Spacious bar and restaurant with a roaring log fire and super smoky aroma! Good disabled access, including an accessible toilet at the end of the bar and low tables with moveable seats to allow whe...
We've had 9 reviews for OX184