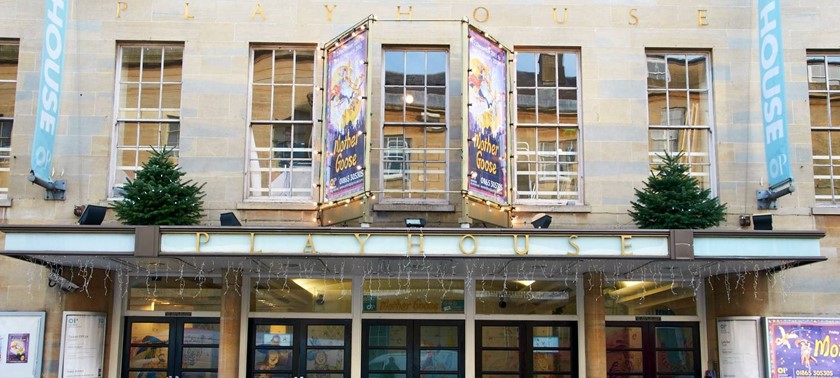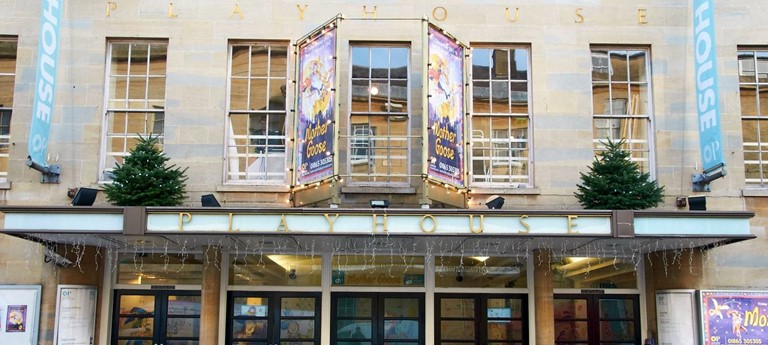 Oxford Playhouse
11-12 Beaumont Street, Oxford, OX1 2LW, United Kingdom
|
01865 305305
|
Website
The main Playhouse is good for access.
1 like
The Playhouse have done what they can. The main theatre has a small number of wheelchair accessible spaces where the seat can be removed to fit in a wheelchair and I believe that wheelchair spaces...
BT Studio - Completely inaccessible for mobility-impaired
This excellent little studio hosts some of Oxford's most exciting theatre. As part of Oxford Playhouse, it really should have (at least some) attempt at disabled access…
Easy and welcoming theatre (unless you want to attend a talk)
This theatre produces and hosts excellent productions, so it's great that it is also welcoming and inclusive. Open flat access to the foyer, box office, stalls, and cafe, with (one) disabled loo....
We've had 3 reviews for Oxford Playhouse