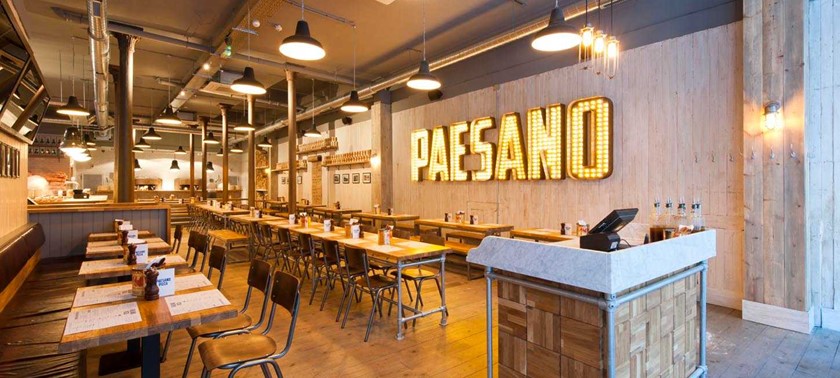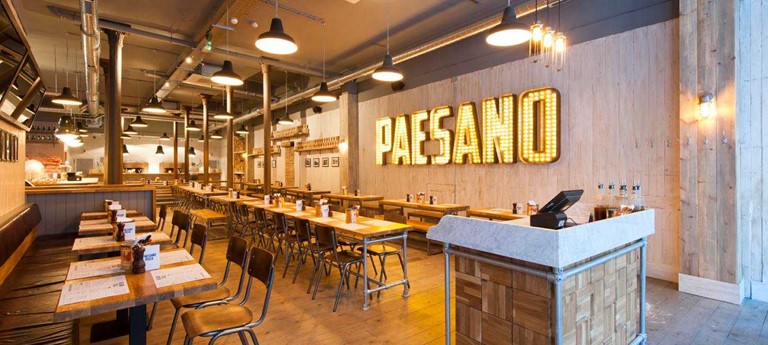 Casual dining, relaxed space
Fantastic pizza, beautiful authentic ingredients and unobtrusive friendly service.
Paesano Pizza joint: An accessible review
1 like
Very small pizza place with not much room to manoeuvre but the amazing staff were a brilliant and managed to squeeze me in.
Pizza A' Plenty
Delicious food, will go back!
We've had 3 reviews for Paesano Pizza