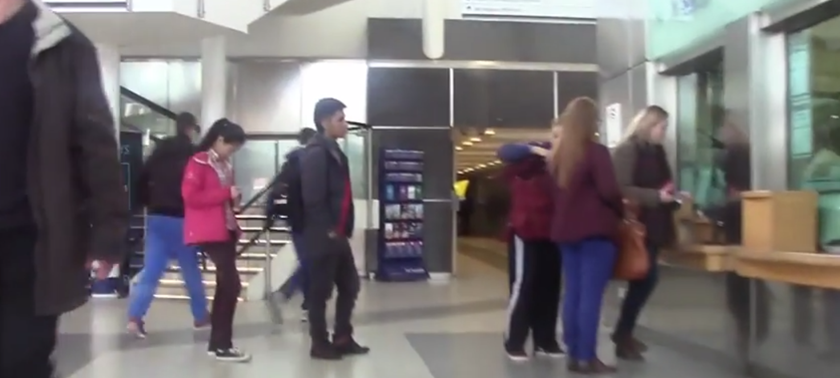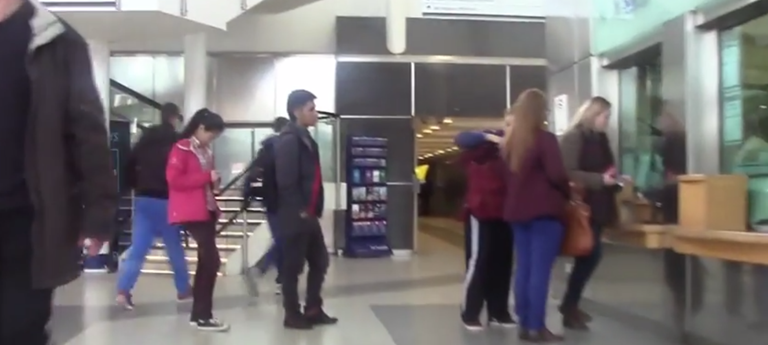 Let the Train Take the Strain!
1 like
Patrick Train Station is one of the bigger stations as you journey from the West into Glasgow from Helensburgh or Balloch lines. You can also travel from Milngavie to here. Or continue East to...
Partick Railway Station
2 likes
Partick is a busy interchange station on the lines west from Glasgow Central and Queen Street. Trains go east to Glasgow, Airdrie and Edinburgh, west to Dalmuir, Balloch and Helensburgh, and north...
We've had 2 reviews for Partick Railway Station