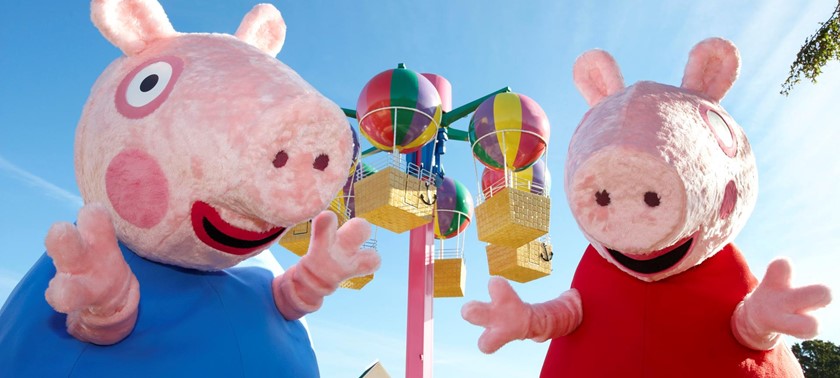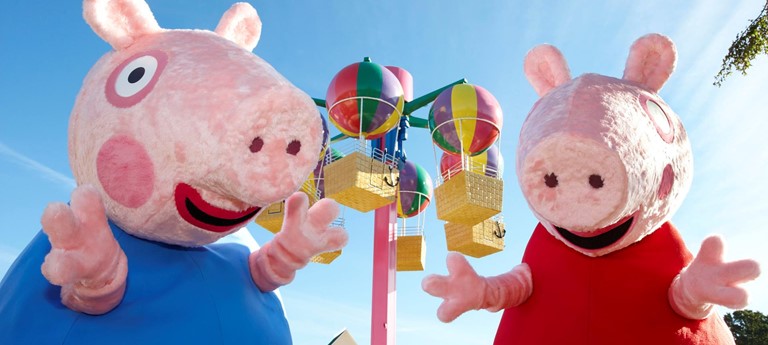 Paultons Park, Home of Peppa Pig World
Ower, Romsey, SO51 6AL, United Kingdom
|
02380 814442
|
Website
Outstanding Accessibility
2 likes
I had an amazing day with my daughter. The whole oatk is flat and very accessible and unbelieveably clean! Also I didn't have to pay to get in due to my disability and I also got a queue jump pa...
Very accessible!
This park is very accessible for a wheelchair user. It is free to get in so I only had to pay for my daughter, who could go on all the rides on her own as she is now 8 and I don,t have the lower b...
Great Day Out
2 likes
I only visited the Peppa Pig area of the park which was all on one level, no kerbs to contend with. Plenty of room outside and in the shop.
Great day out
2 likes
All areas accessible with a wheelchair. My son who is disabled was made to feel incredibly welcome. Wheelchair users get into the park for free, and there is a queue assist pass available for t...
We've had 4 reviews for Paultons Park, Home of Peppa Pig World