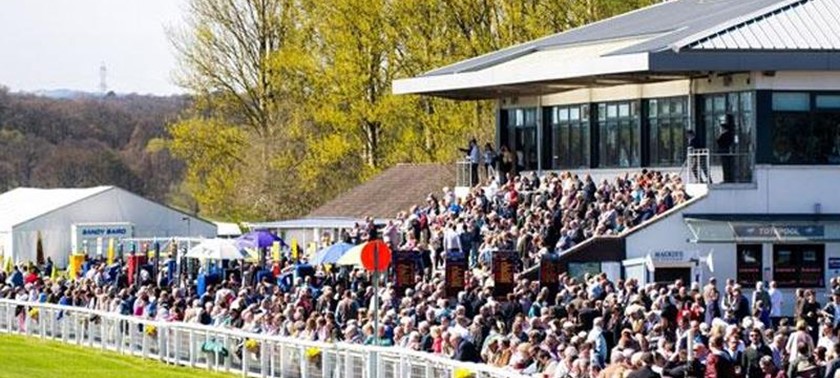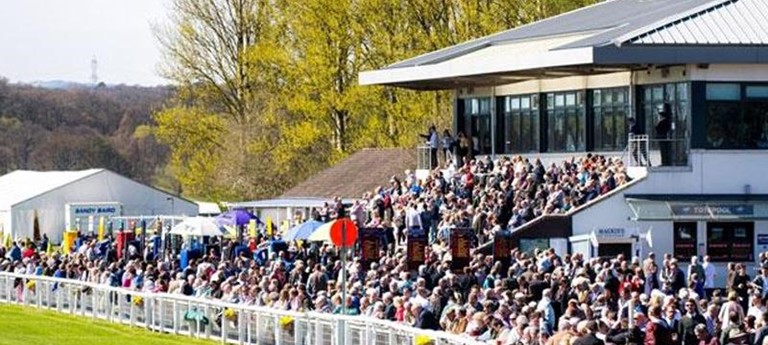 Fantastic day out at Perth racecourse!
7 likes
I had a great day out with some Euans guide ambassadors at Perth racecourse! The racecourse itself is extremely wheelchair friendly. I had never been to or even thought about going to horse racing...
And they're off - to a great day out!
4 likes
A faultless day out. I didn't know what to expect from Perth Racecourse, I'd been there once before but not as a punter and found it hard work as a wheelchair user. This visit was amazing, they...
We've had 2 reviews for Perth Racecourse