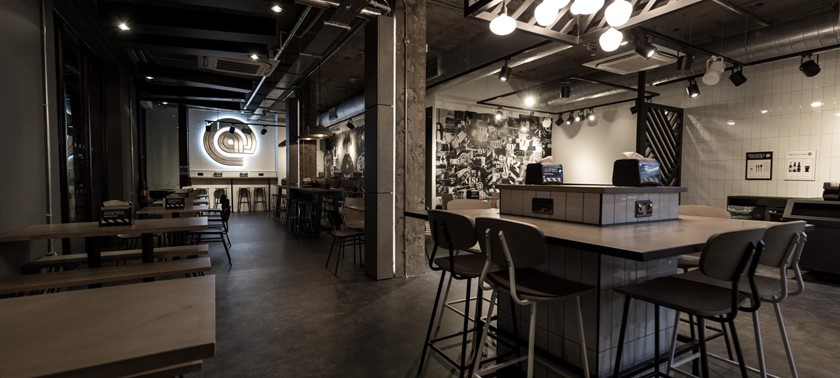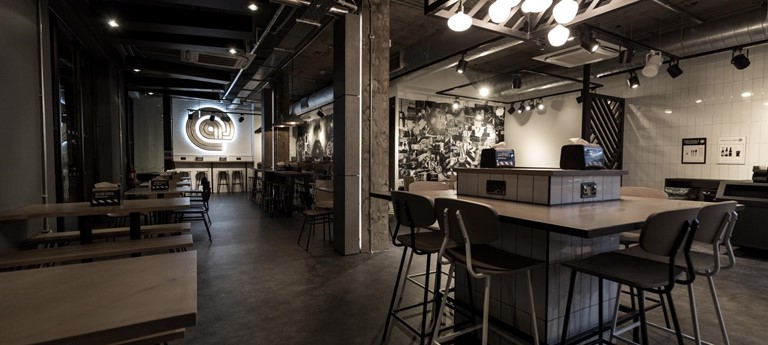 Delicious pizza and nice spacious, accessible venue
Great access in this pizza restaurant. Plenty of space to navigate around but also socially distance. Great accessible toilet too.
Delicious pizza, with any topping you can imagine, made in 90 seconds
It sounds like magic and it tastes like it too. It is a little tricky to negotiate your way down Charlotte Lane with the narrow, tilted pavement, but it is worth the risk (go slowly and carefully...
Pizza in 90 seconds! Modern, casual and accessible.
Friendly new pizza place in Edinburgh. @pizza makes pizza however you like it in 90 seconds, and the staff are among the friendliest I've encountered in the city!
We've had 3 reviews for @pizza