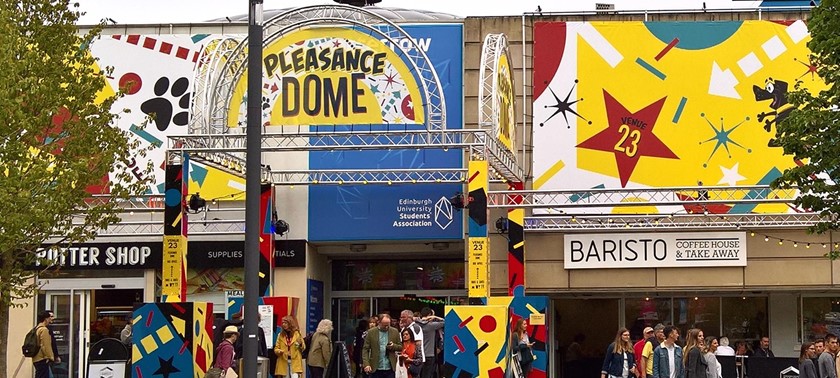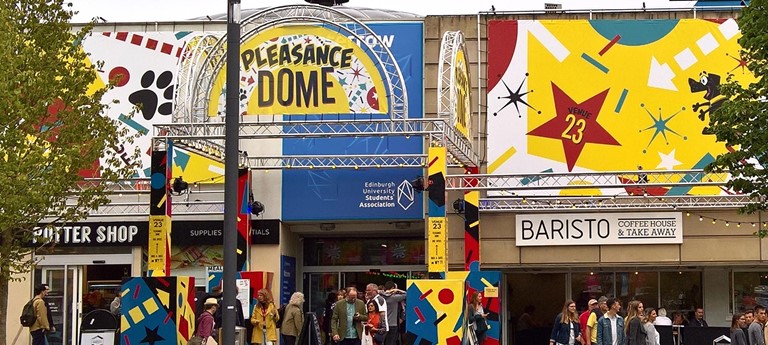 An entire semi circle for wheelchairs!
The Pleasance Dome is fully accessible and full of helpful staff to help and guide you. There are a few halls in this venue for shows, I attended the Queens Hall. The ground semi circle in front...
Gets busy but staff are very helpful
1 like
Its pretty easy to get about as a wheelchair user apart from when its super busy (but that's the same for everyone). Staff were excellent, very attentive and took us into the show beforehand, offe...
Busy but access good and staff clued up
1 like
It's Edinburgh. It's Festival time. So be aware that it's going to be busy! Having said that the infrastructure is in place and the staff are super helpful and made our visit as painfree as possi...
We've had 3 reviews for Pleasance Dome