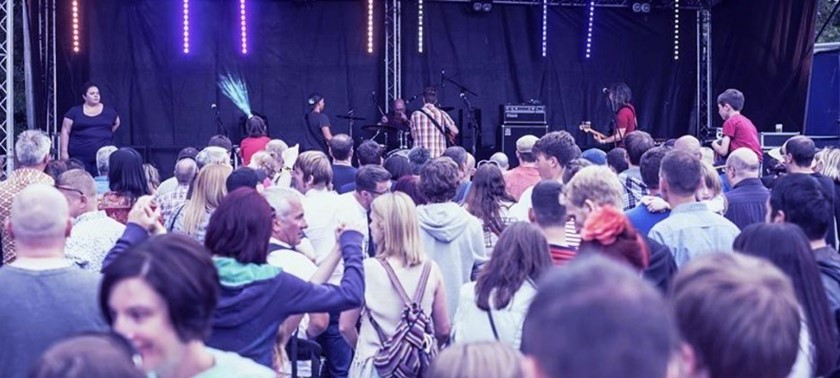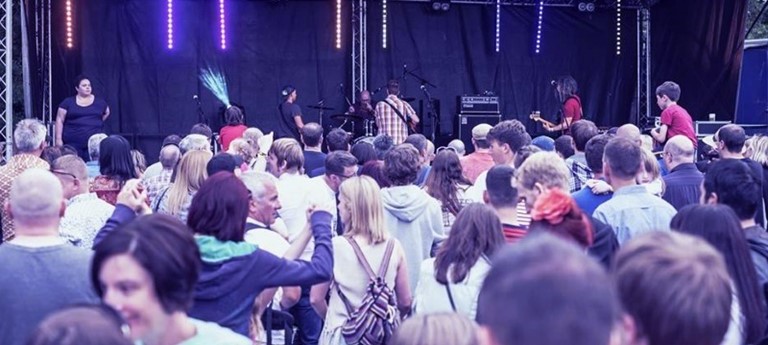 Chase Park Festival at Chase Park
3 East Park Road, Gateshead , NE9 5AX, United Kingdom
|
0789 101 8603
|
Website
All boxes ticked with aplomb!
Visit date:
This visit included a person who uses: Assistance Dog, Assistance Dog - Visual, Hearing Aid, Long Cane, Symbol Cane, Walking Aid, Sign Language, Wheelchair, Powerchair, Mobility Scooter
Overview
Chase Park Festival - a ground breaker in its own right! Well, that's the irony. As a Gold Start rated accessible festival (1 of 4 in the UK) caring for all types irrespective of disabilities - I live with MS - it destroys barriers that can prove to be issues when attending music festivals. And what a festival it is! I have attended all but 1 (family, tut!) and all have only proven to be an outstanding day of fantastic live music and atmosphere. I will be going to Saltwell Park to witness another amazing day without worry (MS issues)!
Transport & Parking
Access provided brilliantly around and in!
Access
Toilets
There was 2 accessible toilets, positioned within easy reach. Not 5*s due to some others misuse but that happens at festivals!
Staff
Very knowledgeable and caring. Any and all questions answered well!
Photos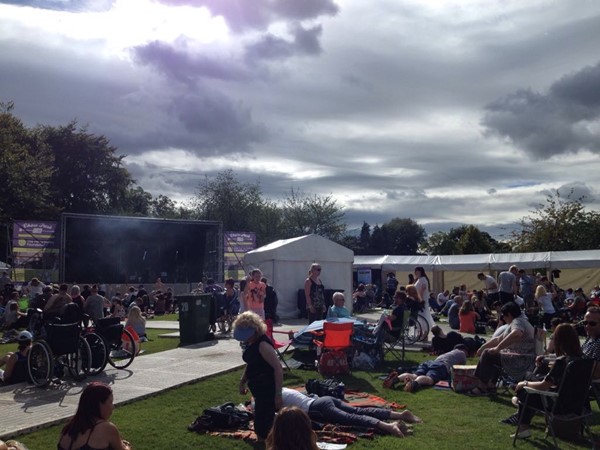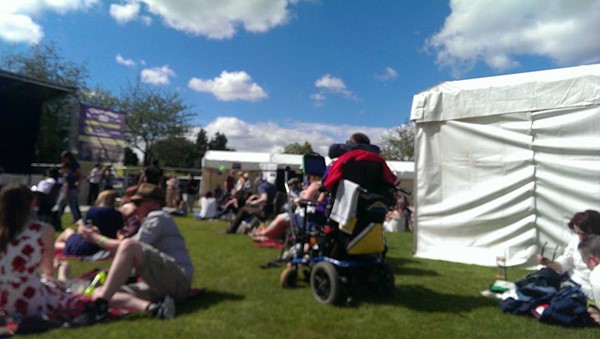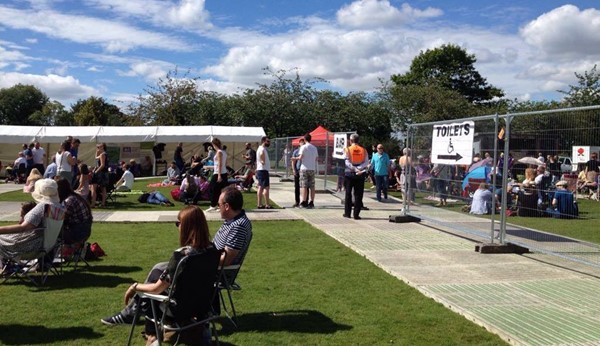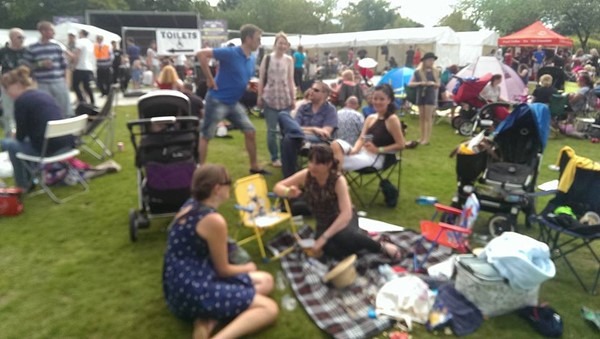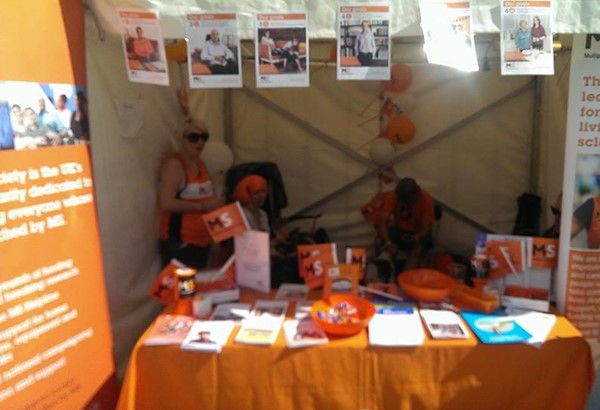 Venue Manager responded to this review
Thanks for the review! Really pleased to hear that you are coming along to the festival this year!
We've had 5 reviews for Chase Park Festival at Chase Park