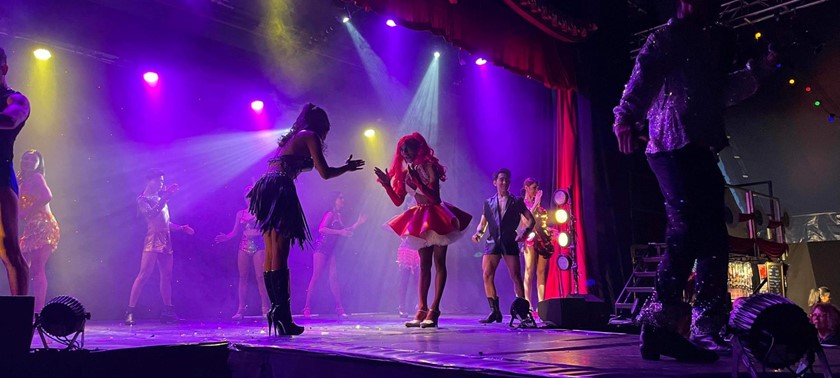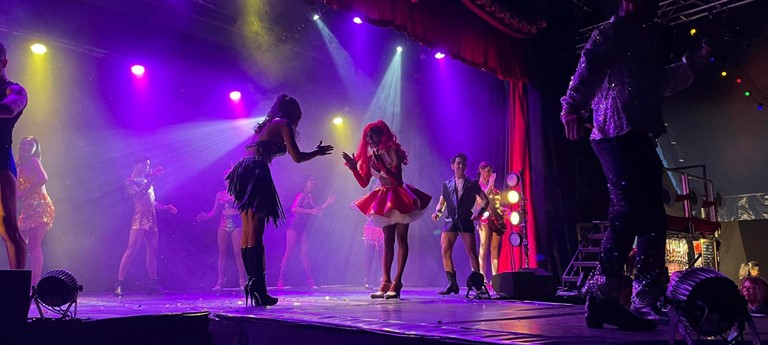 Pop-up - Theatre Big Top
Festival Square, Edinburgh, EH3 9SU, United Kingdom
|
08717050705
|
Website
Penstone's Review!
I liked the location, the tent was a fabulous set up. It was a nice big space. It had plenty of space to manoeuvre and lots of space for people to dance along! I can't think of anything bad to sa...
Getting wheely with the Lady Boys
Upon arrival to the Festival Square at the big top I discovered that it was very central, a very central part of lothian road. I knew the disabled parking on Lothian Road so I managed to park at t...
One of the Lady Boys!
When I walked in the staff were a little bit confused, it took them several minutes to find my seat. I asked one of them when I was sitting and they just pointed in a vague direction. I saw someb...
The Lady Boys of Bangkok
The show was great, amazing atmosphere. Where we were seated was spacious, we were right next to the stage. We had a great view and there was lots of leg room and space to move around. The other...
We've had 4 reviews for Pop-up - Theatre Big Top