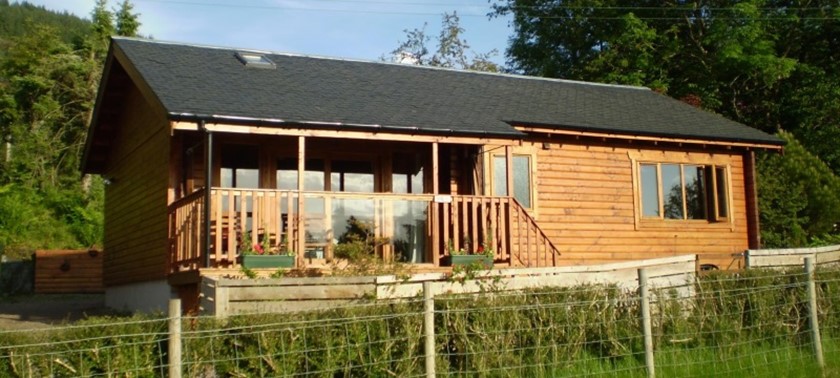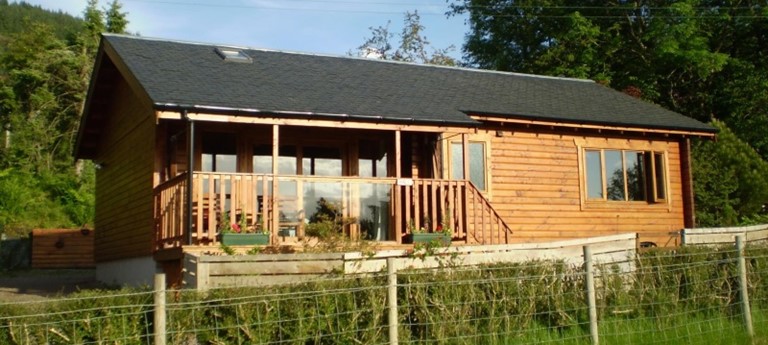 Brilliant Holiday Location
2 likes
Wonderful lodge to stay in. Nearby cafe/restaurant so personal assistant could have their break and meal on their off duty time
Wonderful place to stay!
2 likes
Port Selma lodges are two wonderful wooden chalets in a lovely, quiet location with wonderful views which happen to be fully accessible! The pictures on the website don't do justice to how beautifu...
Holiday Lodge for disabled
3 likes
Although difficult to find the actual road from the village, access to the two lodges is good. Parking at the back allows easy access to the gentle ramp which leads into the kitchen.
We've had 3 reviews for Port Selma Lodges