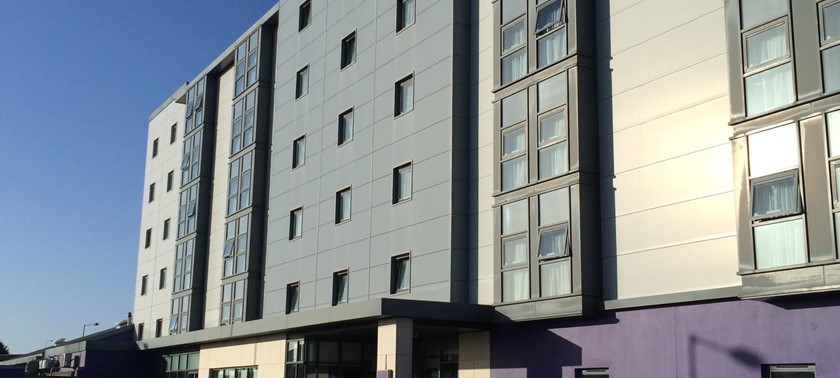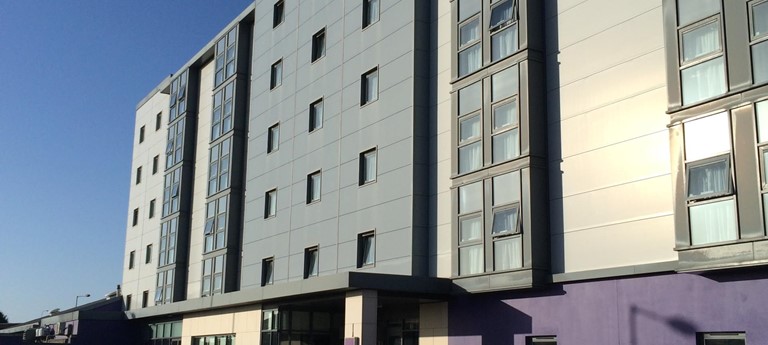 nice enough, a few minor niggles
It's a usual premier Inn with a decent bar and restaurant inside. External access good, internal access good, all rooms have showers, no baths, and the shower is in a semi-enclosed cabinet, which...
Premier Inn, Dublin Airport, Ireland
The Premier Inn at Dublin airport is a great alternative to Dublin city hotels if you're on a budget. It's actually a short bus ride from the airport, but there is an accessible bus which stops ri...
We've had 2 reviews for Premier Inn Dublin Airport