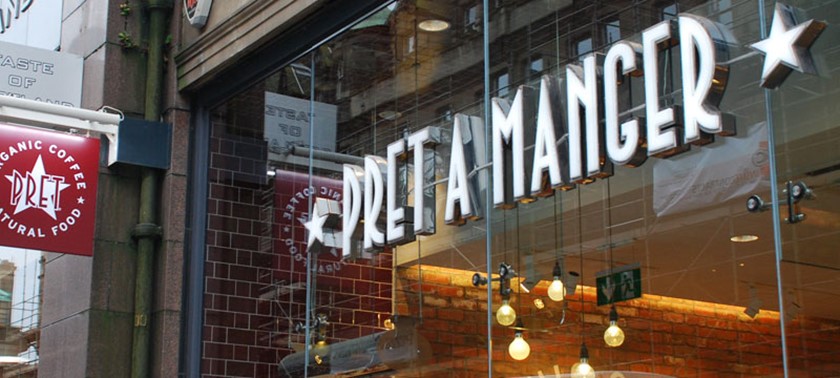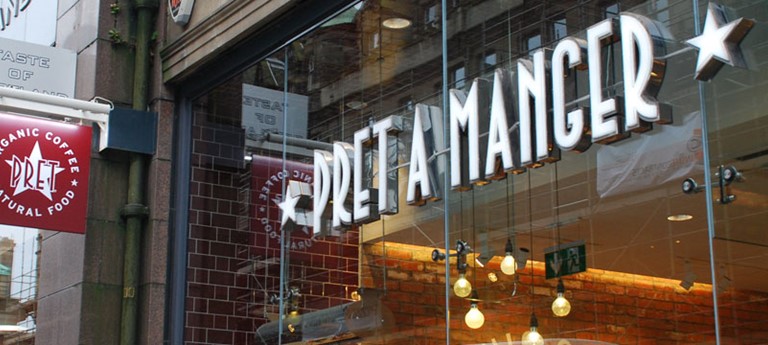 Great cafe but problems with accessible toilet
I use a mobility scooter so I could have left it outside the toilet but I had a load of shopping I didn't want to carry in with me which is why I had issues.
Excellent!
1 like
Capital Centre, Queen Street. There is a wide open doorway with level access to the shopping centre. Immediately to the right of this entrance is a disabled toilet.
We've had 2 reviews for Pret A Manger